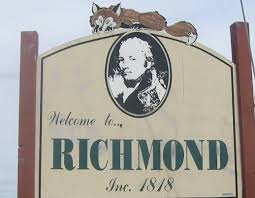 We are pleased to announce that our third 2023 Eastern Ontario Shakedown will take place from Thursday May 11 through Sunday May 14, 2023, at the Richmond Fair Ground. 
If you plan to attend, please email, or call Lynn & Rob with your arrival date.
If you have any questions, please get in touch. 
Lynn & Rob Douglas
613-736-0560,  rdouglas@magma.ca