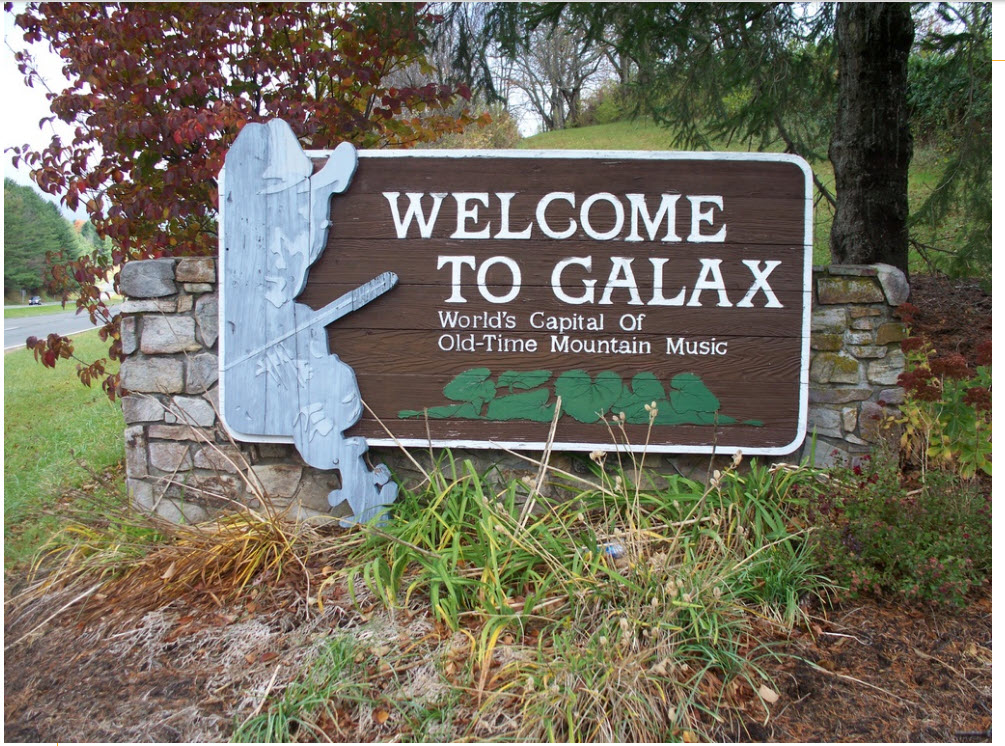 JOIN US FOR THE 88TH OLD FIDDLER'S CONVENTION!!
MAKE YOUR CAMPSITE RESERVATIONS EARLY, SITES GO QUICKLY! 
Rally fees will be paid when you arrive.  Camping and convention fees are separate.
The rally campsites at the Cool Breeze Campground have three point hook-ups, 30 and 50-amp service, cable TV, and wireless Internet. In addition to enjoying the entertainment at the Fiddler's Convention, there will be on-site entertainment, for your enjoyment.  Check out the campground at Cool Breeze Campground.  Their phone number is (276)-236-0300. 
If you would like 6 straight days of Bluegrass and Country music, contact Cool Breeze Campground and make a reservation, using the link above. Under "How did you find us?", select RV Club or Rally, and in the Comments section of the form, mention that you are with the WBCCI Region 3 Airstream Group to get a discounted rate.  Robert (the campground owner) will confirm your online reservation via email. You will really enjoy the experience!
The Fiddler's Convention fee is a separate fee from the rally.  The 2024 fee is TBD per person, for the entire convention.