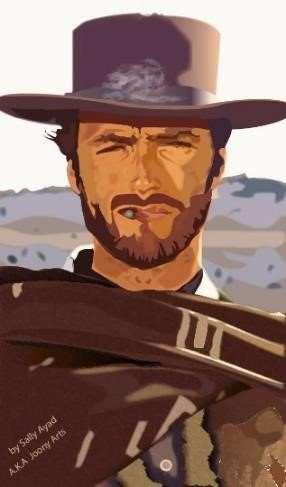 The Good, The Bad and The Airstream
We will be camping in the Raven loop which
includes a covered ramada, campfire pit and a
bath house with showers.
The weekend activities include:
Morning Coffee and lite fares
Happy Hour
Group Hike
Game night (L-R-C)
Campfire (every night)
Spaghe Western Movie Night
Chili Dump Dinner *
Mountain Man Dutch Oven Breakfast
Catered Spaghetti Western Dinner (Dress Western!)
Plenty of free time to visit the Verde Valley. Shop or just see the sites
in Sedona, Cottonwood, Camp Verde or Historic Jerome.

Camping Fee is $60 (3 nights of dry camping)

Rally Fee is $60 per rig
*A chili dump is a popular event in the Vintage Club. Everyone brings their favorite chili and
we dump them all together and serve it up. We provide all the fixins.. Please no super hot
chili