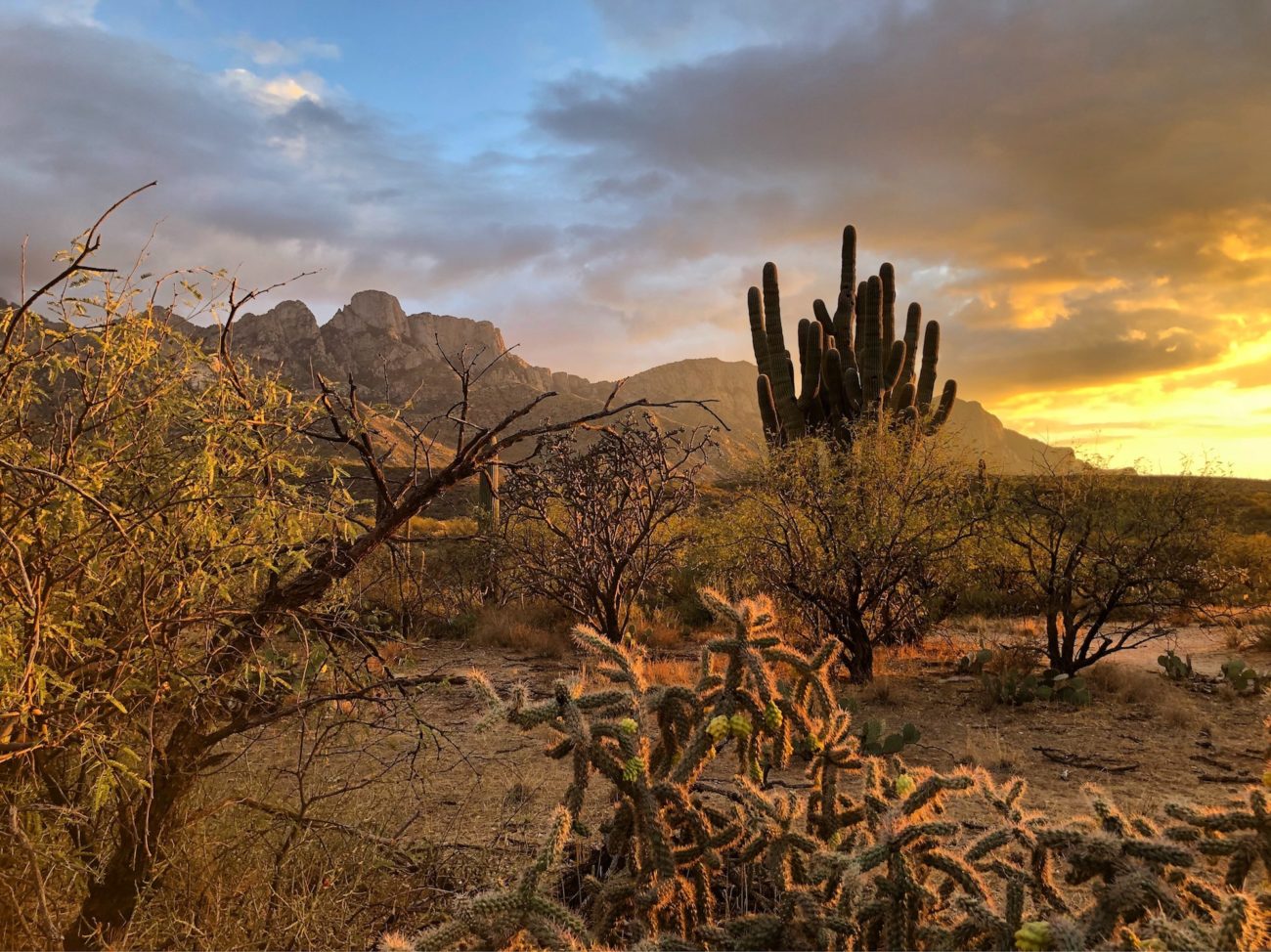 "EARLY REGISTRATION" is OPEN.
Early Registration: You may reserve your campsite for this rally through Early Registration and Payment NOW.
Two or three months prior to the rally, after the Rally Schedule and additional Rally Fees and Optional Event/Excursion Fees are finalized, additional confirmation of your attendance will be required via Rally Fee Payment Form. In the event that you do not reconfirm, your site reservation will be cancelled and placed on the list of Open Sites at that time for anyone to Register for.
"IF" all 24 campsites are reserved via "Early Registration", the Form will allow you to place yourself on a "Wait-List" for those sites that may not reconfirm.
LOCATION INFORMATION:
Catalina State Park, Tucson AZ
WHEN:
November 12-15, 2020
WHERE:
Catalina State Park, Loop B, Sites 50 – 56, 59 – 75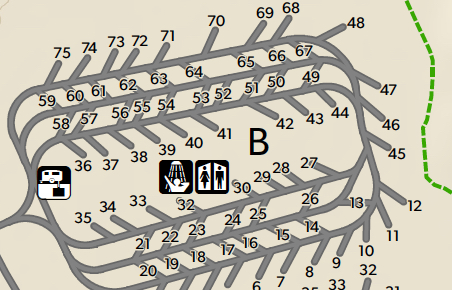 Covid-19 conditions permitting - This Rally will most likely include three (3) breakfast meals in the Rally Fee. A "Potluck Dinner" will be on the schedule for Thursday evening after arrival. Preliminary plans are for one optional group dinner reservation where you will order off the menu and pay individually for your dinner. Final schedule and Rally specifics are expected to be finalized around the end of August 2020.
Early Registration Form: