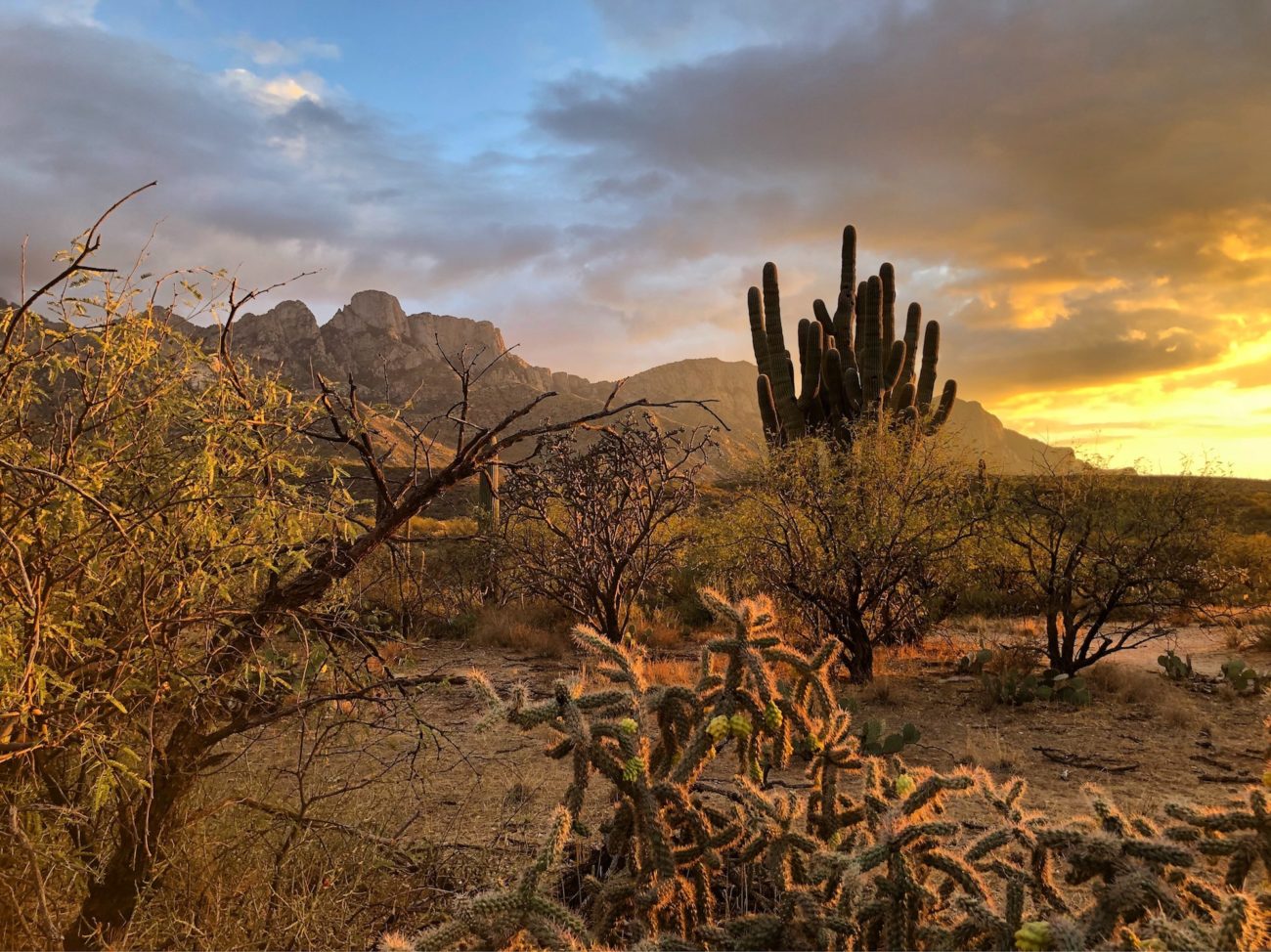 The "Catalina Rally" is now being planned as a gathering rather than a Rally. Consider this to be a non-structured gathering; limit group sizes, social distancing and face masks as appropriate and as required by Arizona State Parks restrictions.
There are Open Sites for the Catalina 2020 Rally available for Registration. The deadline for Registering for these sites is November 9, 2020. Any open sites remaining after November 9 will be cancelled.
You may Register by selecting the following link:
Catalina 2020 Rally Registration Form
LOCATION INFORMATION:
Catalina State Park, Tucson AZ
WHEN:
November 12-15, 2020
WHERE:
Catalina State Park, Loop B, Sites 50 – 56, 59 – 75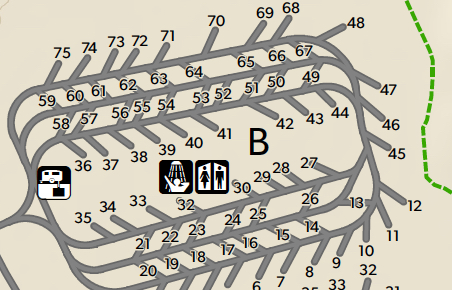 Covid-19 -At this time the plans for Catalina are as follows:
There will be no pot luck dinners,
Happy Hours will be arranged individually by campers and Catalina Park rules must be observed (e.g. - Social distancing, masks, less than 10-people in groups, etc.)
There will be no rally meals and therefore, NO RALLY FEE.
The following restrictions are in place for Catalina State Park:
Visitors will need to continue to follow hiking and COVID-19 safety measures. Masks are required in park buildings and social distancing should be maintained in the park, including maintaining groups of less than 10-people.

The Romero Pools Trail and sections of the Sutherland Trail will be closed until November 1. These are U.S. Forest Service trails and will open at their discretion.

Significant rain and weather events may require day to day decisions on remaining open. The fire caused significant runoff and debris that can be dangerous to staff and the public.

Many areas of the park look different than they did prior to the Bighorn Fire. The burned areas host hazards such as fallen rocks, trees, debris, and potential flash flooding, and visitors enter these areas at their own risk.

Roads near campsites may face flash flooding, which could prohibit campers from leaving the park until flooding subsides. 

Ramada's and group sites remain closed.

We encourage advance reservations for overnight camping and RV sites.

Please maintain awareness of your surroundings and the weather at all times while visiting the park.
EVENT CONTACT:
Jerry & Candace Nelson (Hosts)
aac8086@gmail.com