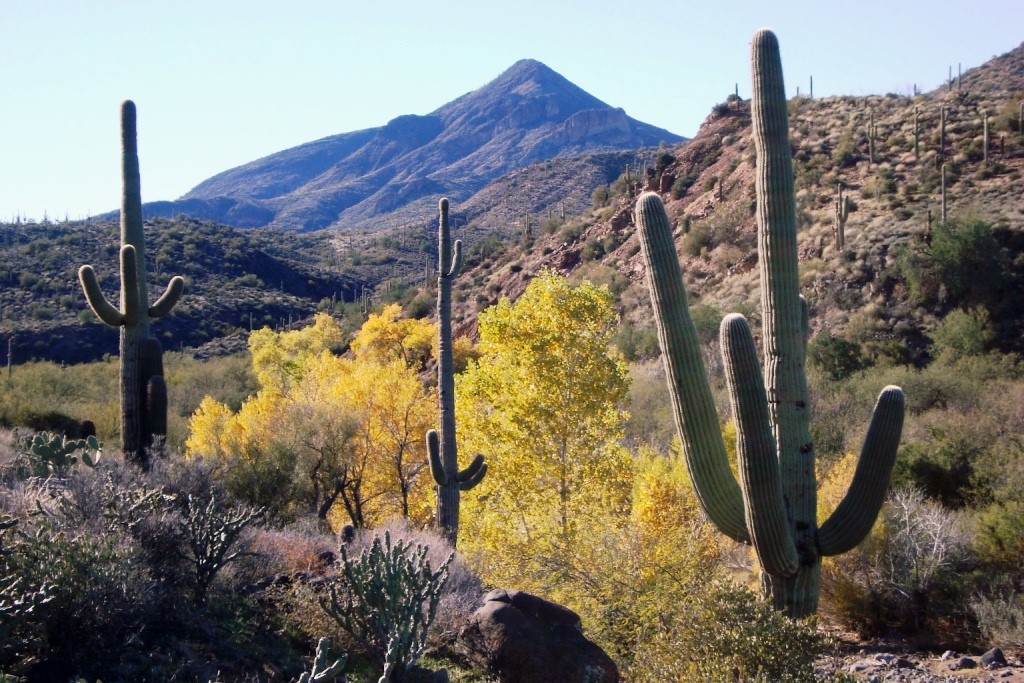 RALLY REGISTRATION HAS NOT YET BEGUN
WATCH THIS SITE FOR REGISTRATION AND DEADLINE INFO
LOCATION INFORMATION:
Cave Creek Regional Park, Cave Creek AZ
WHEN:
January 14 – 17, 2021
Preliminary Summary (Rally Details and Schedule TBD)
Cave Creek January 14th thru 17th 2021, "Cave Creek Regional Park Rally"
Hike the lovely mountains just outside your campsite. Cave Creek Regional Park offers over 11-miles of trails for hiking, mountain biking and horseback riding. Park trails range in length from 0.2 miles to 5.8 miles and range in difficulty from easy to difficult. The trails within the Cave Creek Regional Park are very popular, with dramatic elevations and spectacular views of the surrounding plains.
Visit with hawks, owls, eagles, falcons and vultures of the raptor center rescue "Wild at Heart" during our private group tour.
Enjoy steak, fried chicken or grilled mushrooms cowboy-style at Harold's Coral.
Catch an Arizona Music Fest concert nearby with group seating at Highlands Church or the Musical Instrument Museum.
Besides beautiful hikes and horseback rides, Cave Creek is famous for shopping, bars and restaurants.
Our Cave Creek Regional Park campsites feature electric and water hook-ups.