Access to the Registered Attendee Lists for all Events is now only accessible to WBCCI Members through Log-In via the Membership Portal.
---
Coming September 2023
Dead Horse Ranch State Park
September 14 - 17, 2023
Arizona Airstream Club has reserved 31 Quail Loop sites: (1,2,3,7,8,9,10,11,13,14,15,20,21,22,23,24,26,28,29,30,31,32,34,35,36,37,38,39,43,44,45)
The remaining sites were either already reserved or had height or length restrictions that would not allow us to offer them for use at this Rally.
Arizona State Parks has implemented a new Reservation system and changed the price structure for campsites and reservation fees. At Dead Horse Ranch State Park the nightly fee has been set at $35.00 and a reservation fee of $3.20 is added. The 3-night campsite cost at Dead Horse Ranch State Park is $108.20 (plus processing fees).
---
YOU WILL MAKE PAYMENT FOR THIS REGISTRATION THRU ARIZONA AIRSTREAM CLUB.
---
RALLY PLANNING IS IN PROCESS - DETAILS TO COME
---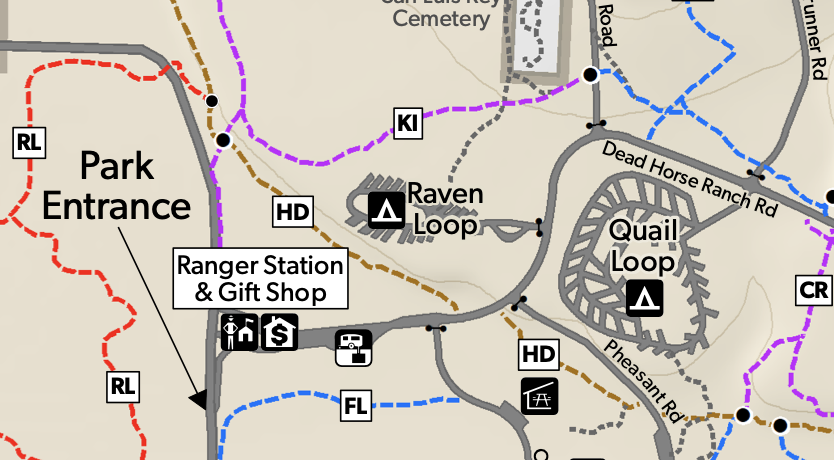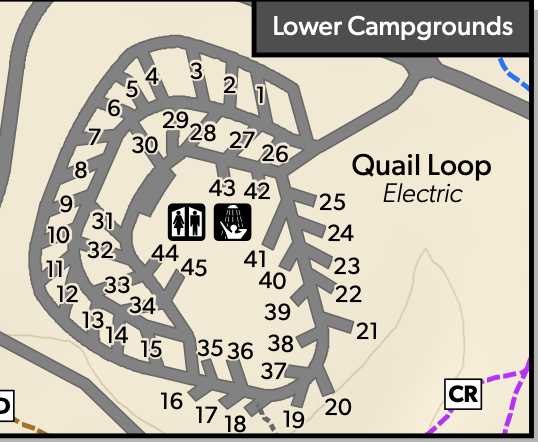 ---
Cancellations: (AAC Cancellation Policy)
Simple Concept: If your cancellation results in a cost to the club, you will absorb the cost. The club does not plan the rallies and rally fees to make money, nor should the club be expected to lose money.
Registered Attendees holding an AAC Reserved Campsite: If you decide to cancel your Attendance please cancel by notifying Arizona Airstream Club of your cancellation. Do not attempt to cancel an AAC reserved site with Dead Horse Ranch State Park Campground. Arizona Airstream Club has prepaid and holds the 31 reserved sites for this event.

Attendees will be assigned sites approximately one week prior to the event. If you need to cancel your attendance do so directly with Jerry Nelson (AAC Treasurer) (contact form).
---