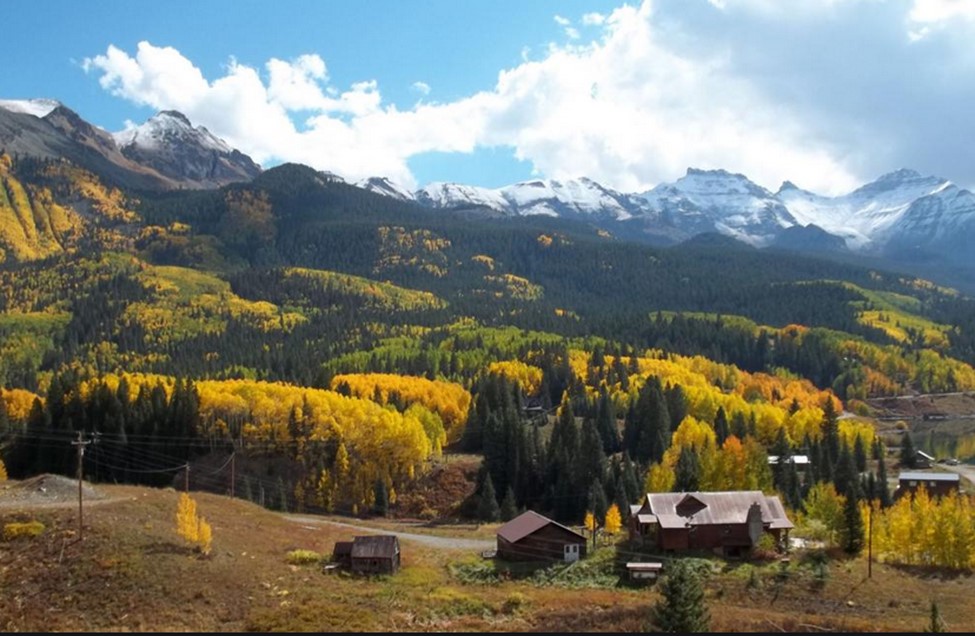 RALLY REGISTRATION IS OPEN!
Steps to take for Registration:
Reserve your site directly with Dolores River Campground

Complete and Submit the AAC Online Registration Form

If you decide to cancel your Attendance please cancel with AAC by Notifying the Rally Host and the RV campground to enable others to take your place and to alert rally hosts

Cancelling with AAC does not cancel your RV campground site and you will be subject to their billing and cancellation policies.

Read and understand the details below
If you are not on this list, then you are not Registered for the Rally:

Registered Attendee List
If you cancelled your attendance and you are still on this list; you have not notified the Host of your cancellation and you will not be refunded any costs collected with your Registration.
Dolores River Rally June 3rd thru 6th , "Dolores River Festival Rally"
Reserve your site with Dolores River Campground –
Then Register with Arizona Airstream Club
LOCATION INFORMATION:
Dolores River Campground
18680 Hwy 145
Dolores, CO 81323
Recreational Opportunities:
It's much cooler in Dolores Colorado. Enjoy the natural beauty with an optional mountain music festival or celebrate the coming of summer as you float down the river. McFee Reservoir and Canyons of The Ancients Visitor Center & Museum are nearby. Telluride, Mesa Verde and the Durango Silverton Railroad are an easy day trip from camp.
Food:
Dolores River Campground has full hook-ups and genuinely nice facilities for our happy hours and potlucks. Tentatively we expect a Thursday night happy hour and potluck and a Friday "order from the menu" dinner at Montezuma Mexican Restaurant.
Rally Fee:
The rally fee is $12 per adult.
To get your campsite at our rally:
Call Lainey at Dolores River Campground and Cabins, (970) 882-7761.
Identify as an Arizona Airstream Club member; payment is required at time of booking:
$42.00 per night back-in + 6.8% tax.
$50.00 per night Pull-thru + 6.8% tax.
$95.00 per night for camping in the refurbished on-site 1953 Flying Cloud.
(Campers may append days. If you can stay for a week, the 7th night is free).
May 26th cancellation is required to receive a full refund minus $10.00 processing fee.
Dolores River Campground – Link
To Register with the Arizona Airstream Club:
After you reserve your Dolores River campsite (or `53 Flying Cloud), register online with the Arizona Airstream Club and complete the interest survey for the Montezuma Restaurant meal.
The Dolores River Festival has been replaced with live outdoor music downtown, a drive-in movie tailgate party and a street dance. River rafting is free.
Montezuma Restaurant meal will be "order from the menu"; group meal on the patio, with two seating's - Friday June 4th; 4:30 PM and 5:00 PM. Montezuma Mexican Restaurant – Link
 
EVENT CONTACT:
Rick and Cheryl Carmichael
rick@carmichael.be
Trish Bigler
tlbigler@gmail.com
Kandi Smith
kandi.smith11@gmail.com
VAC Event Coordinator
Bob Doster
wdoster@cox.net
(This is a jointly held rally with Vintage Airstream Club)
---