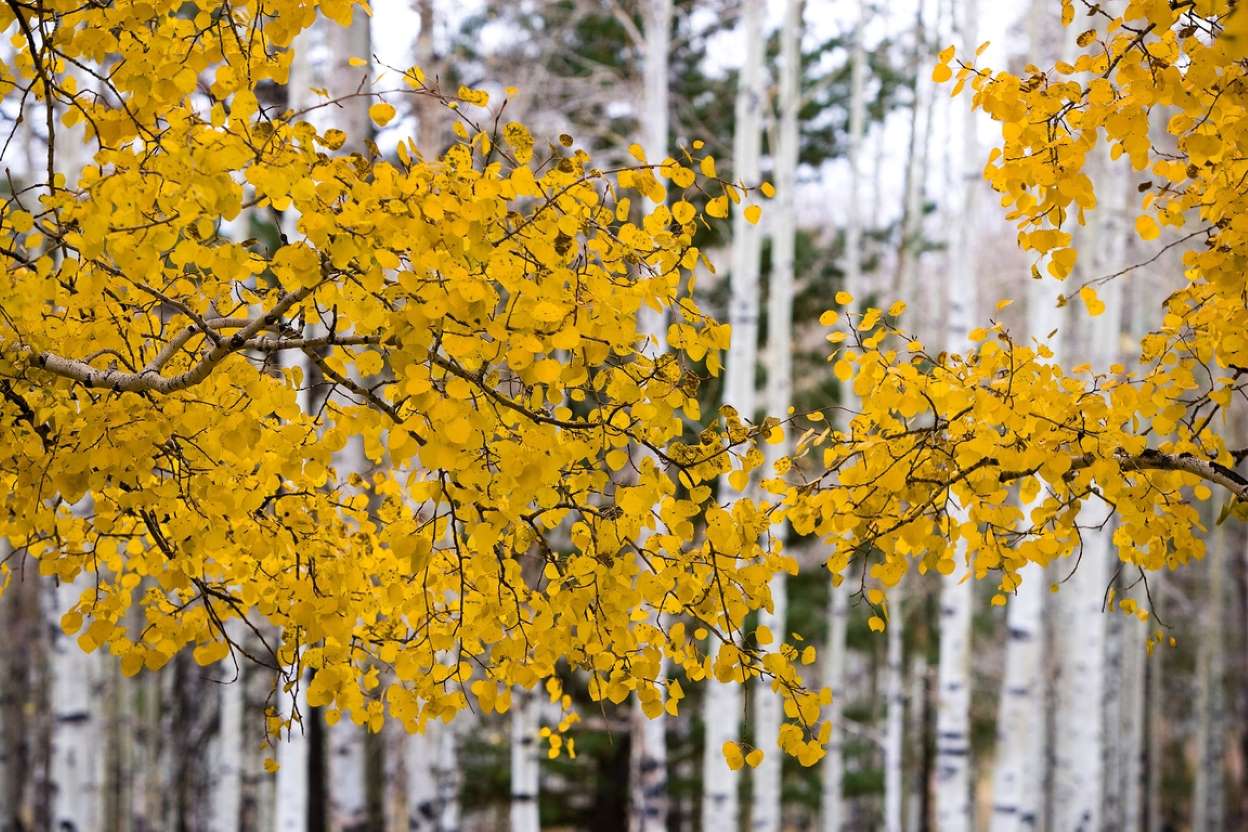 RESERVE YOUR SITE WITH WOODY MOUNTAIN – THEN REGISTER WITH ARIZONA AIRSTREAM CLUB
Covid-19 recommended guidelines and behavioral policies applicable at the time of the rally will be observed. There will be no potluck meals, and no meals served by the club. Bring hand sanitizer and face masks to protect yourself and others.
LOCATION INFORMATION:
Woody Mountain Campground
2727 W Route 66
Flagstaff AZ 86001
WHEN:
September 17th – 20th
We are having a Flagstaff rally at Woody Mountain Campground, 2727 W Route 66
Flagstaff, AZ 86001! The conveniently located campground is 6 miles from Fort Tuthill and 3 miles from Arboretum.
Recreational Opportunities:
Listen to Bluegrass at Pickin' in the Pines at Fort Tuthill (Steep Canyon Rangers, Ricky Skaggs and more),
Enjoy a Docent-guided Arboretum hike (with our dogs),
Walk up Mars hill at Lowell Observatory to view the heavens with our binoculars in route to individual seating on the Clarke Telescope for private viewing slots.
Food:
Breakfast burritos are available from the campground kitchen. We may also have a chef create authentic "Navajo Tacos with Indian Fry Bread" at our group area if individual demand justifies. (These are claimed to be better than those served at Goulding's Resort, UT). Meals are individual pay when served. There will be no potluck or host-provided breakfast.
To get your campsite at our rally:
Call Johnette at Woody Mountain Campground (928) 774-7727.

Identify as an Arizona Airstream Club Member,

Pay for one night of camping: $57.45 (plus transaction fee for credit cards),

Remaining balance: $114.89 is due on arrival.

2-week advance notice is required to get a $57.45 refund.

To Register with Arizona Airstream Club:
After you reserve your Woody Mountain campsite, register online with the Arizona Airstream Club and complete surveys for meals, hikes and for the Lowell Observatory. All excursions are individual pay at the event; we just need an idea of participants to set up meals, tours, and guides.
EVENT CONTACT:
Rick Carmichael, Host
rick@carmichael.be

Registration Form: