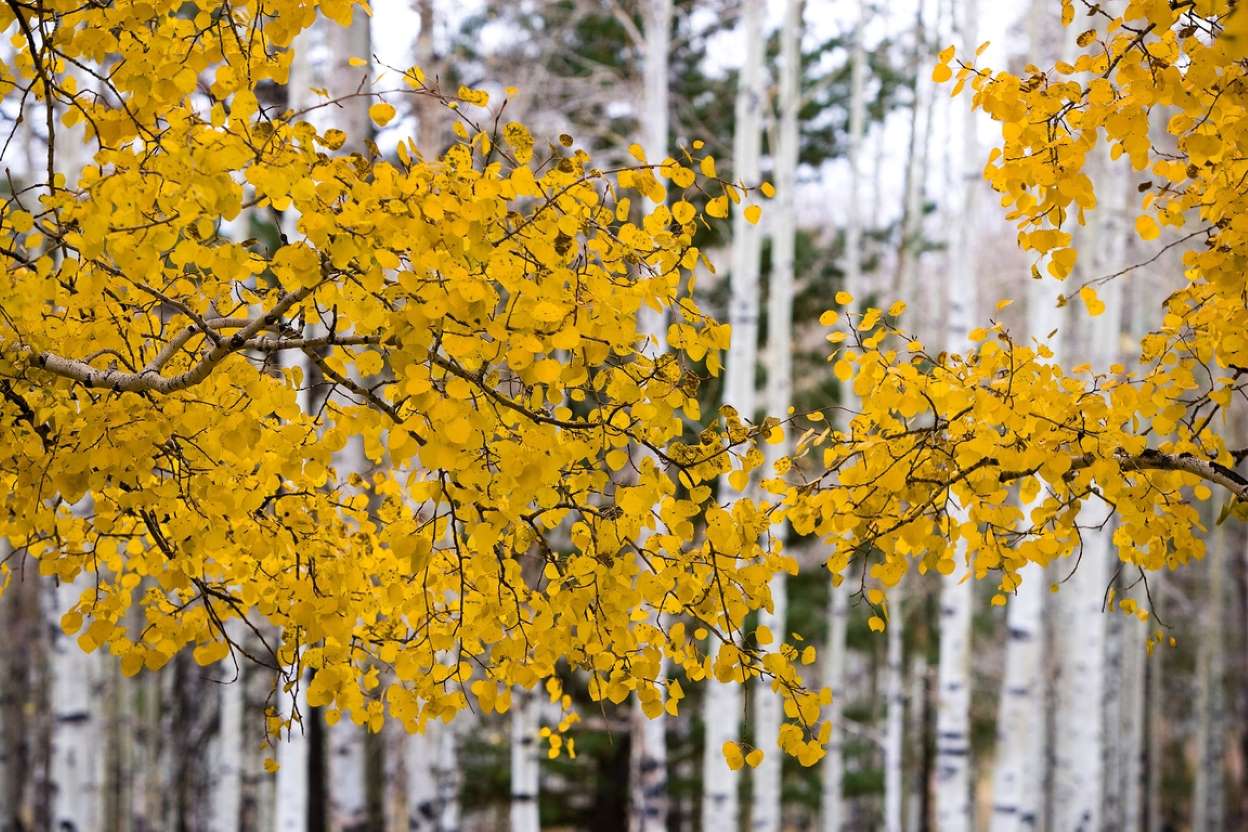 RESERVE YOUR SITE WITH WOODY MOUNTAIN – THEN REGISTER WITH ARIZONA AIRSTREAM CLUB
Covid-19 recommended guidelines and behavioral policies applicable at the time of the rally will be observed. There will be no potluck meals, and no meals served by the club. Bring hand sanitizer and face masks to protect yourself and others.
We intend to stay safe; we will not have a traditional potluck. Our Thursday night gathering will be socially distanced as we enjoy made-to-order Navajo Flat-Bread Tacos. `Pickin in the Pines was cancelled, but several of the featured musicians are currently "waiting out COVID" in Flagstaff. They are "threatening" to play for our socially distanced group for flatbread tacos, beverages, and tips. They get an opportunity to retain their edge by performing. Our Thursday dinner host for Navajo Tacos formerly worked as organizer for the Bluegrass Festival and hopes to set up a socially distanced music session for us.
LOCATION INFORMATION:
Woody Mountain Campground
2727 W Route 66
Flagstaff AZ 86001
WHEN:
September 17th – 20th
We are having a Flagstaff rally at Woody Mountain Campground, 2727 W Route 66
Flagstaff, AZ 86001! The conveniently located campground is 6 miles from Fort Tuthill and 3 miles from Arboretum.
Recreational Opportunities:
Pickin' in the Pines – CANCELLED
Listen to Bluegrass at Pickin' in the Pines at Fort Tuthill
(Steep Canyon Rangers, Ricky Skaggs and more),
Arboretum requires (for social distancing) that we have two separate tours, probably one on Friday and one on Saturday, both at 9:00am, each having limits of ten people. Docents have been furloughed through the end of the year but Bob and Rick have been provided with in-house guide materials to lead the most popular hikes/walks.
At this time, Lowell Observatory is wait and see for our tour and telescope viewing.
Food:
For breakfast, we will be offering a limited "room service" menu of breakfast burritos made to order with specific ingredients having pre-arranged pickup times. Have you ever seen an Airstream door with a hanging room service menu?
It has been confirmed that we will have made to order authentic "Navajo Tacos with Indian Fry Bread" at our group area on Thursday evening. (These are claimed to be better than those served at Goulding's Resort, UT). Meals are individual pay when served.
There will be no potluck or host-provided breakfast.
To get your campsite at our rally:
Call Johnette at Woody Mountain Campground (928) 774-7727.

Identify as an Arizona Airstream Club Member,

Pay for one night of camping: $57.45 (plus transaction fee for credit cards),

Remaining balance: $114.89 is due on arrival.

2-week advance notice is required to get a $57.45 refund.

To Register with Arizona Airstream Club:
After you reserve your Woody Mountain campsite, register online with the Arizona Airstream Club and complete surveys for meals, hikes and for the Lowell Observatory. All excursions are individual pay at the event; we just need an idea of participants to set up meals, tours, and guides.
EVENT CONTACT:
Bob Doster (Host)
wdoster@cox.net
Rick Carmichael, (Co-Host)
rick@carmichael.be