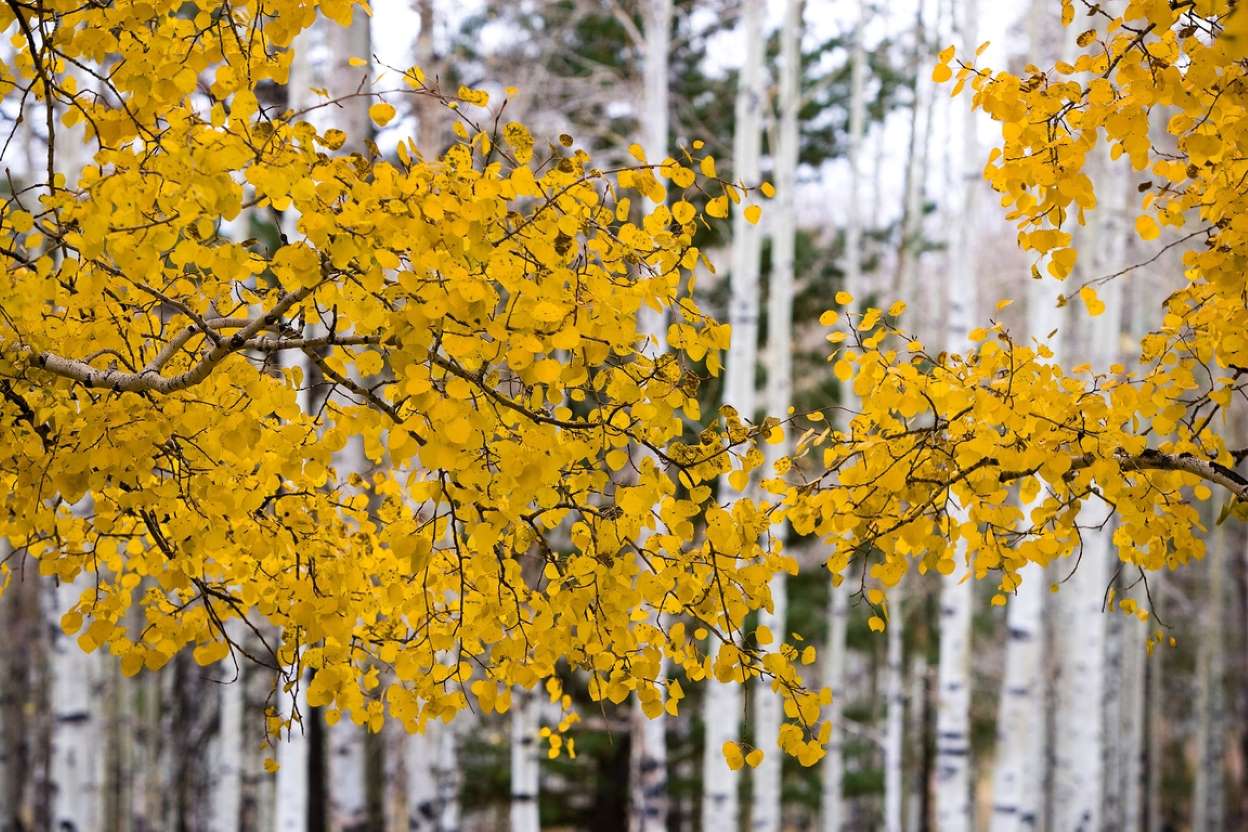 RALLY IS STILL IN PLANNING STAGES – ALL DATA SUBJECT TO CHANGE
LOCATION INFORMATION:
Wanderland Campground – Flagstaff, AZ
WHEN:
September 17 – 20, 2020
We have reserved 20 campsites at Wanderland Campground, Woody Mountain's recently renovated and redesigned campground conveniently located in a dense pine forest near historic route 66. Check-in is 1:00 pm Thursday September 17th. Check-out is Sunday September 20th at 11:00 am. Extra days before or after the rally are available thru the campground.
Enjoy outstanding music at Fort Tuthill's Pickin' in the Pines Festival, a short 6-mile backroad trip from Woody Mountain.
Hike the private guided tour at nearby Flagstaff Arboretum concluding inside "The Butterfly House", with lunch afterwards at Taverna Mediterranean Kitchen.
Take in an informative Lowell Observatory evening astronomy presentation before wandering up the red-light lined paved hiking path, up thru the woods to the observatory, checking out star clusters with your binoculars along the way before finally taking your position viewing thru the world-famous telescope that discovered Pluto.
Site Cost:
Wanderland Campground, 20 sites for 3 nights: Total $168.30 per site.
$168.30 ($56.10/night), Pre-payment is required with Registration. Do not call Wanderland Campground. Registration reserves your site. (Campers are responsible for arranging extra nights with Wanderland Campground at market rates for earlier arrivals or later departures.)
Rally Fee:
$28.00 Per Adult, $19.00 Per Child (17 thru 5 years old)
Optional Excursions and Meals that you purchase during registration:  
Friday-Only – Pickin in the Pines Music Festival Pass*: $52.00. This estimate assumes a 06-30-2020 purchase date deadline.
* Festival tickets for Friday, Saturday and Sunday and weekend passes are available online if you wish to attend more days. Do not purchase Friday-only tickets from us if you plan to attend multiple festival days. Discounts are available by purchasing tickets before March 31st or before June 30th. Gate prices: Friday $60, Saturday $85, Sunday $60, 3-Day Festival Pass $145.
Arboretum Docents Tour Saturday : $8.00/Person, $3.00/Dog, three guides, 30 (human) participants maximum.
Lowell Observatory Saturday $16.00/Adult, $11.00/Child (17 thru 5 years old), Children under 5 free.
(Optional, informal after hours viewings are available to club members if our interest levels justify their staff closing the observatory late. Those can be arranged independently by our club members).
Optional Excursions and Meals that you reserve during registration, but pay for at the event (with example menu costs):
Taverna Saturday Lunch (order from the menu) 
$16.00 (Big plate menu example: Souvlaki Chicken), $4.00 Greek Salad addition
$12.00 (Fresh Pita lunch plate menu example: Falafel with small Greek Salad)
$  8.00 (One glass of their house wine)