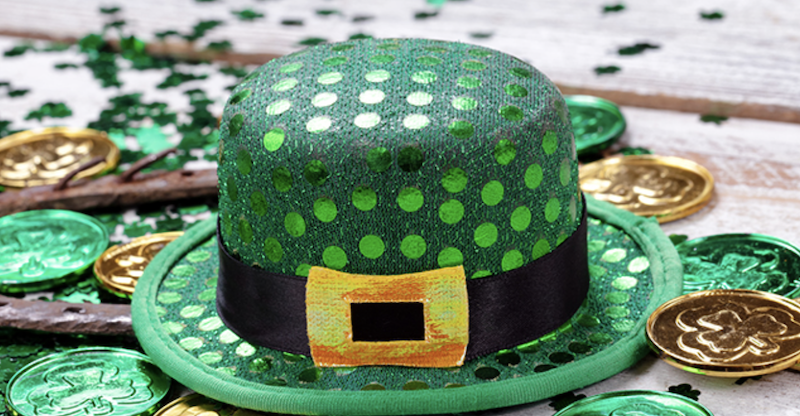 Access to the Registered Attendee Lists for all Events is now only accessible to WBCCI Members through Log-In via the Membership Portal.
St Paddy's Weekend Rally on the River
River Sands RV Resort - The Ultimate RV Resort in Ehrenberg, AZ
WHEN:
March 16-19, 2023
Registration Deadline - February 14, 2023
Arizona Airstream Club has blocked 20 sites at River Sands RV Resort. Make your reservation directly with River Sands RV Resort as outlined below. Additional reservations beyond 20 may be made, dependent on availability. It is important that you provide your River Sands RV Resort reservations assigned site number.
---
YOU ARE RESPONSIBLE FOR MAKING YOUR OWN RV SITE RESERVATION WITH RIVER SANDS RV RESORT PRIOR TO REGISTERING YOUR ATTENDANCE WITH ARIZONA AIRSTREAM CLUB FOR THIS RALLY.
River Sands RV Resort - (928) 255-5208

Reservations for this Rally cannot be made online - you must call the reservation center.
Arizona Airstream Club IS NOT handling the RV camping site reservations for this rally.
To get your campsite at our rally:
Deadline for Reservations is February 14, 2023
CALL - River Sands RV Resort - (928) 255-5208
Identify yourself as an Arizona Airstream Club Rally Participant, specify the dates you want to book
Request your site assignment at time of booking
Pay for camping
AFTER you have made your Reservation with River Sands RV Resort, use the St Paddy's Weekend Rally on the River Registration Form to Register your Rally Attendance with Arizona Airstream Club.
The RV Sites we have reserved for this Rally are 1158, 1159, 1160, 1161, 1162, 1163, 1164, 1165, 1166, 1188, 1189, 1190, 1191, 1192, 1193, 1194, 1195, 1196, 1197 and 1198 (20 sites total).
Preferred Sites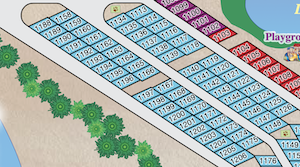 ---
RATE:
| Header 1 | Header 2 | Header 3 |
| --- | --- | --- |
| Base Rate: | Three nights @ $46.00 | $138.00 |
| Booking Fee: | $3.00 | $3.00 |
| Tax:   | $10.63 | $10.63 |
|   |   |   |
| Back In Site: |   | $151.63 |
 [Reserve and Pay - River Sands RV Resort reservations]
---
Rally Fee - $22.00 per adult
Additional rally details to be provided on completion of planning.
---
Event Contact:
Sam Brandes
(928) 978-0844
sam.brandes@mac.com
---
Cancellations: (AAC Cancellation Policy)
Simple Concept: If your cancellation results in a cost to the club, you will absorb the cost. The club does not plan the rallies and rally fees to make money, nor should the club be expected to lose money.
If you decide to cancel your Attendance please cancel by notifying the RV Campground, then notify Arizona Airstream Club of your cancellation.
Cancelling with AAC does not cancel your RV Campground Reservation and you will be subject to their billing and cancellation policies.
For this Event, if you need to cancel your attendance do so directly with River Sands RV Resort, then contact Arizona Airstream Club (contact form) to notify the Club of your cancellation so that we know not to expect you.
---