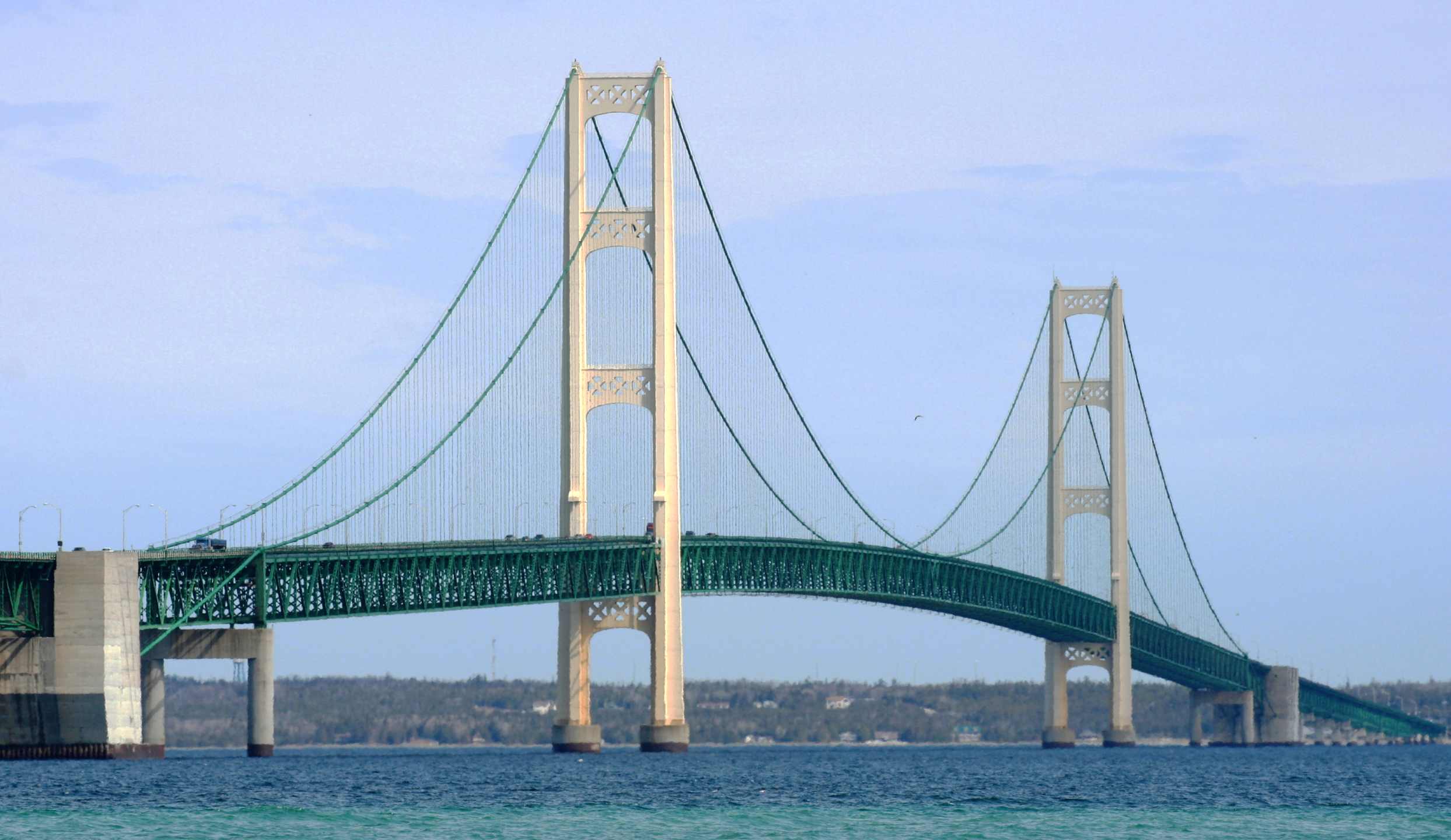 Caravan Information: Camping includes nights at Starlight Campground, boondocking at a winery near Charlevoix, Petoskey RV Park and our final stay at Roberts Landing in Cheboygan, 10 minutes from the bridge!  There will be lots of optional activities (not included in caravan fee) including visiting distilleries, bike rides, swimming, dinner at Petoskey Brewing Co, club social hours and even axe throwing!   
Estimated caravan costs are pending final 2024 camping rates:  $750 (2 adults); $685 (1 adult).  Children are welcome but you may need to purchase additional ferry tickets (caravan cost includes 1-2 tickets depending on registrant count).
Rally with the Caravan Information:  August 8-August 10, 2024.  Join us for the final caravan weekend in Cheboygan and get 3 mights of camping, be included in the final caravan dinner and get 2 tickets to Mackinac Island.  Rally cost are pending final 2024 camping rates:  $220 for 2 adults and $175 for 1 adult.  The Rally is limited to an additional 7 airstreams.
Deposit & Cancellation:
$100 deposit will be requested following receipt of registration.  Balance will be due by June 1, 2024.  Cancellations before June 1 AND if we can find a replacement, all fees will be refunded.  If you cancel after June 1, the deposit is forfeit but the balance is refundable if we can find a replacement.    If no replacement can be found, the funds not able to be recovered will be deducted from your payments.
Registration:  Use the link provided to submit your registration.  Registration is limited to SEMAC regular and affiliate members until January 1.  After January 1, the registration is open to all Airstream Club members.