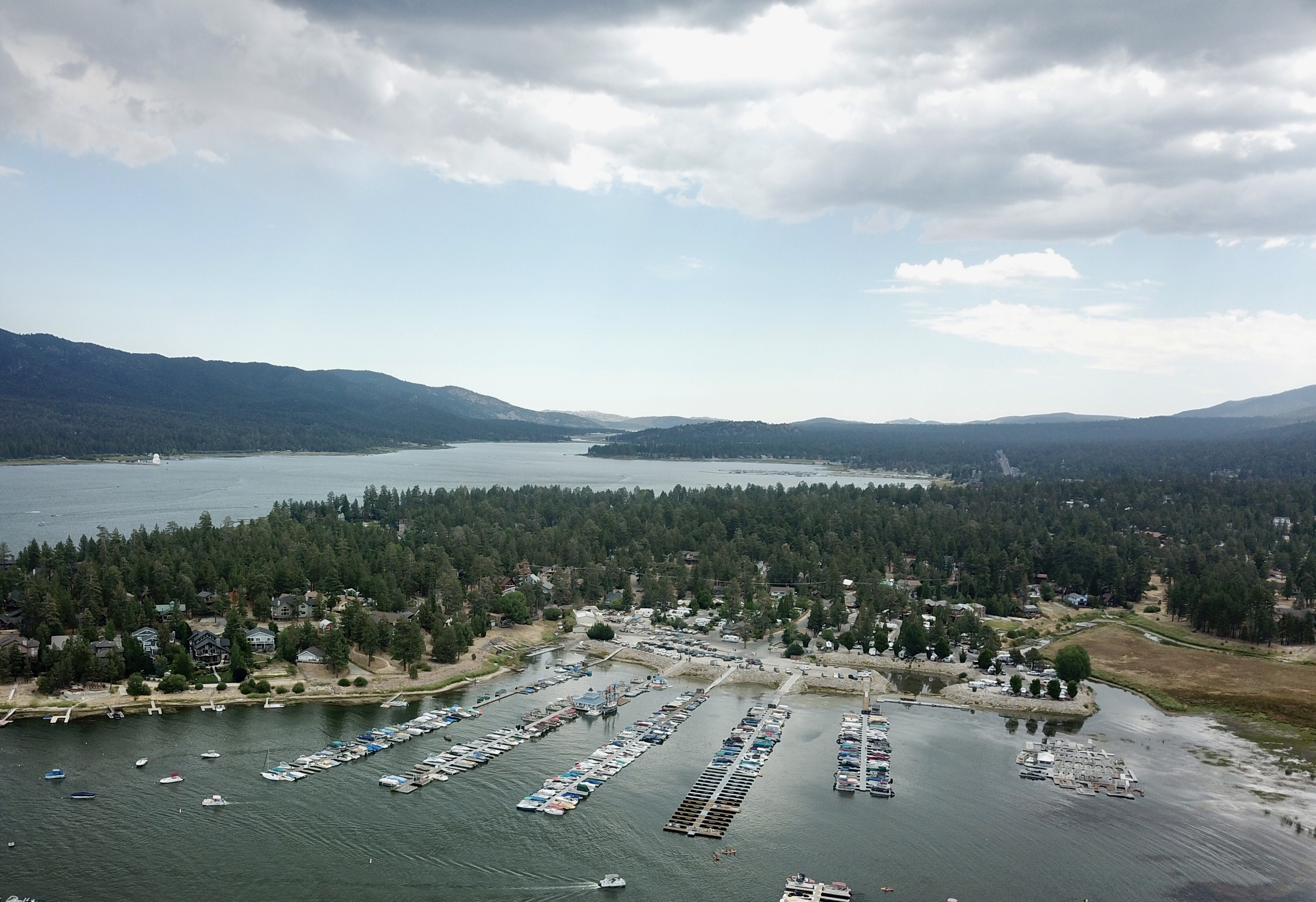 Beat the summer heat and join us in Big Bear Lake, CA in July.  Big Bear is a wonderful mountain resort community just about 200 miles from Las Vegas.  Check it out at BigBear.com
We have 7 spots reserved at Holloways Marina RV park.   It is located on Big Bear Lake in Metcalf Bay, directly next to Holloway's Marina. You can sit back and enjoy the views, rent boats, go fishing, take a tour of the lake, hike, bike and more!  It's just 1.5 miles into the Village which offers a number of restaurants, pubs, galleries and shops. Most everything was open even during the long Covid summer of 2020. Masks were mandatory and we felt safe. Let's hope all that is behind us by July.  You won't want to miss the new Moonridge Zoo & Animal Park for rescue animals and the Nature Discovery Center which is scheduled to reopen this summer.  If Covid has been tamed, we will plan social activities, BBQ's etc. too.
The registration for this event is 2 part. 

1) Register for the event with Jo Salzer at jojos.mail@hotmail.com or text me at 909 702-5095 ASAP.  I will be communicating with Sue at Holloways.
2) When directed by Jo, you will need to contact Holloway's directly at 909-866-5706 and ask for Sue. Identify yourself as a member of the Las Vegas Airstream Club. The sites are $60 incl tax/night. ALL RESERVATIONS ARE NON-REFUNDABLE. If you need to cancel, you will have a credit with Holloway's that you can use at another time this year or next