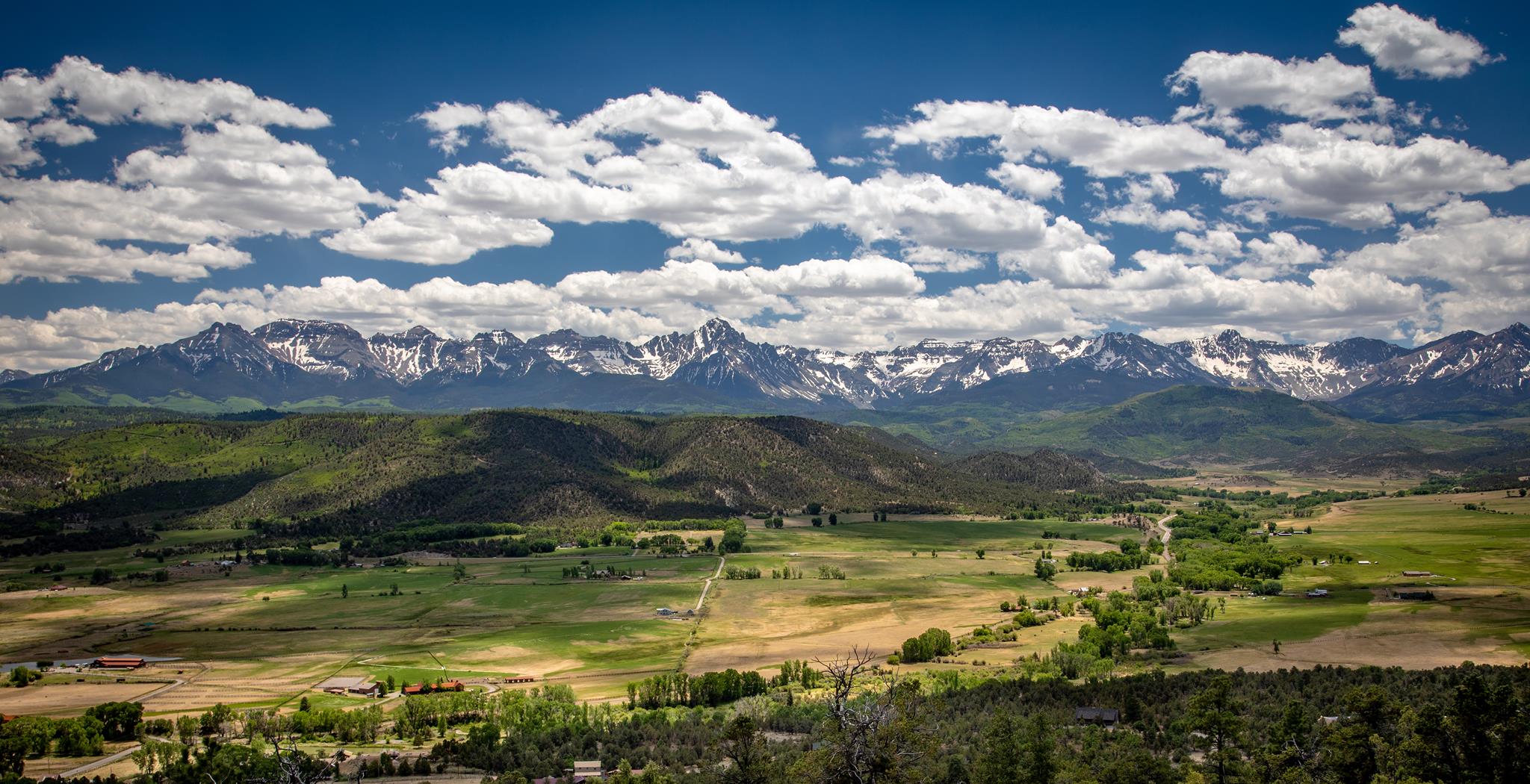 Ridgway Book Selections: 
High, Wide and Lonesome by Hal Borland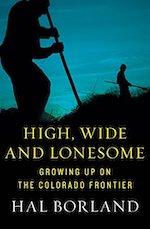 A memoir of a childhood homesteading in frontier Colorado: "A book from the
heart . . . the stuff of the American dream" (The New York Times). 254 pages

https://www.goodreads.com/book/show/1063171.High_Wide_and_Lonesome
Divided Sky by Jeff Carson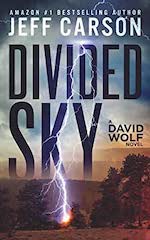 One dead. One missing. Loyalty pulls Wolf into the case. Getting back out alive
https://www.goodreads.com/en/book/show/45427515-divided-sky
Activities in and around the park include:  
BIKING on 14-miles of well-marked and maintained bike trails  
BIRD WATCHING - over 140 species of migratory and resident birds
FISHING for rainbows, large brown and splakes. Both lake and river.  
GOLFING at nearby Divide Ranch & Club Golf Course  
PICNICKING at the Pa-Co-Chu-Puk shelter
HIKING on 14 miles of varied length, terrain and eco-system trails
HORSEBACK RIDING just east of the Dutch Charlie entrance
Off-Highway-Vehicle (OHV) and JEEPTRAILS located 15-minutes outside the park
PADDLEBOARDING, WATERSKIINGand WAKEBOARDING on Ridgway Reservoir  
PHOTOGRAPHING spectacular scenery and wildlife.  
VOLLEYBALL on the courts at the Pa-Co-Chu-Pak campground
SMALL RAFT, WHITEWATER RAFTING and KAYAKING on the Uncompaghre River south of the park  Riggs Outfitters - Ridgway
"WATCHABLE WILDLIFE" VIEWING with brochure available at the Visitors Center
PONTOON AND PEDAL BOAT RENTALS 9070-626-5822 Ext. 21 or at Marina Office near swim beach at Dutch Charlie Campground. 
Reserve a site in Pa-Co-Chu-Puk Campground Loop G (or Loop F if G is Full) 800-244-5613  
If the Pa-Co-Chu-Puk Loops G and F are full, get on the waiting list with Ridgway State Park, try other nearby loops, Dutch Charlie campground (also in Ridgway State Park but 10 minutes away), or Centennial RV Park, 15 minutes.  If you get a site in the area, please register for the "Just Campin'" event, so we know to contact you with updates, activity options and any potluck meals that evolve.  
Update: There may be 103 electric-only sites open at Dutch Charlie / Elk Ridge Campground in Ridgway State Park, about 15 minutes from Pa-Co-Chu-Puk.  
If you have already registered and cannot attend, please contact the hosts before cancelling your site so we can add a CAC member from our waiting list.