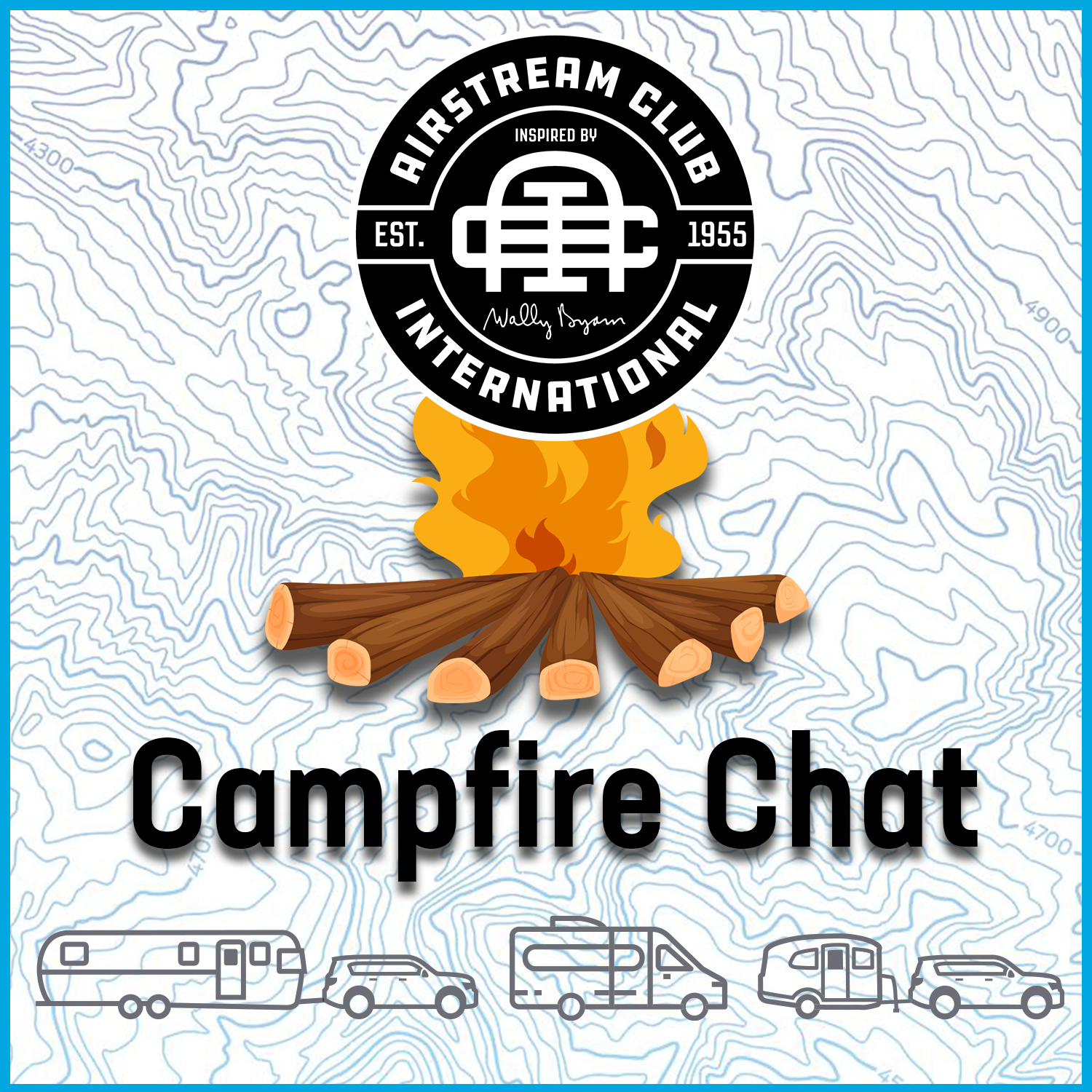 "Campfire Chats" with Eric and Lori
Interested or questioning what's going on in our Club?  Our President Eric McHenry and Corporate Manager Lori Plummer will be hosting quarterly "Campfire Chats" with all members!
What will be covered?
Updates about Club activities and initiatives.
Questions and Answers to inquiries from our members.
Forum for suggestions and ideas to help our Club
How can I attend and comment?
Check out the schedule below.
Submit your questions ahead of time (form)
Ask your questions online during the Campfire Chat
Schedule:
NOTE: Now offering TWO two times (per day)
Session 1: 7PM Eastern, Session 2: 7PM Pacific