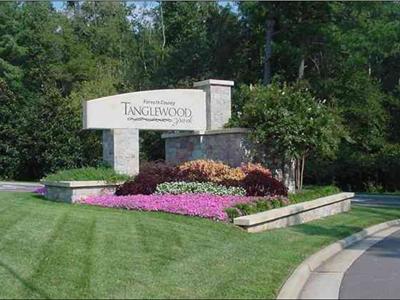 April 16 – 19, 2020 Rally @ Tanglewood Park & Campground
4016 Clemmons Road | Clemmons, NC
Join us on a 1,100-acre park of rolling hills, original forests and open pastures along the banks of the Yadkin River. You'll enjoy great camping activities like golfing, hiking, horseback riding, swimming, boating, and picnics. The park also has great trails to run or bike ride as well as a Tanglewoof Dog Park. The RV campground is secluded from the sports activities and playgrounds offered within the park, but also has easy access to any and all of these amenities.
CAMPGROUND RESERVATIONS: Call Kim at (336) 703-6494 to reserve your site# 1-20 on the Map
Campsite Registration Deadline is March 15, 2020
Hope you can join us!