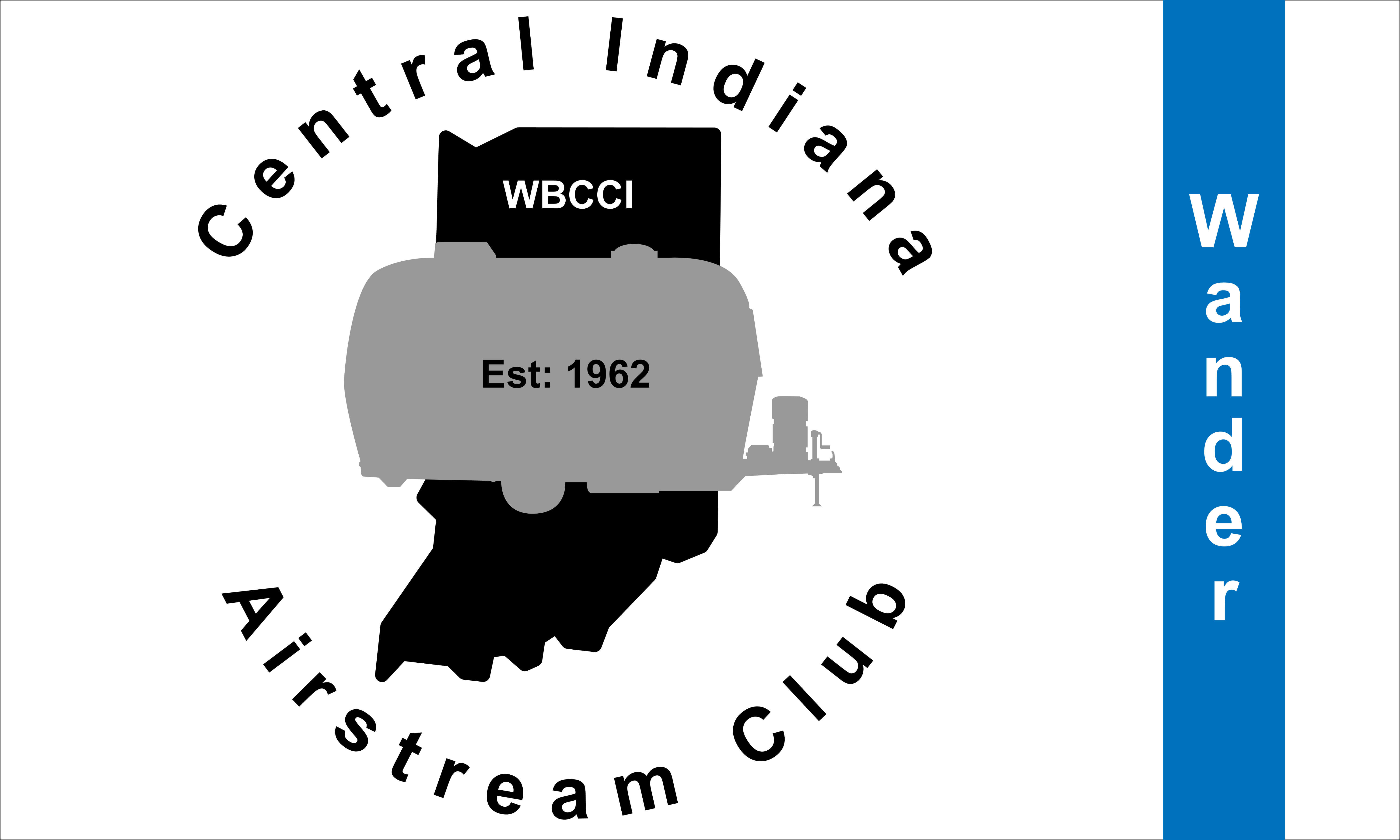 We will meet at the MCL Restaurant and Bakery (AKA MCL Cafeteria), 2370 W 86th Street, Indianapolis, IN 46260, from 11 AM until 1:30 PM, Eastern Time:
We expect to be meeting in the North Banquet room.
Restaurant management has advised their tables - including the banquet rooms - are set up for Social Distancing, but please bring your mask.  
For those members who haven't joined us in the past, we meet for lunch once a month at the 86th Street MCL, typically on the first Saturday of each month (except in January, 2021), at 11 AM Eastern Time during the Fall and Winter months. The lunch is no-host meaning everyone should be prepared to pay for their own meals.
After everyone arrives, we go through the serving line then into the banquet room. We typically have an assigned server who helps with whatever we need, including drink refills, etc., so we do try to thank/tip our server before we leave after our meal.
I do hope you will be able to join us this winter for our monthly luncheons. We try to have some fun, share some information, and learn about our member's travels.
Please let me know if you have any questions about our luncheons.