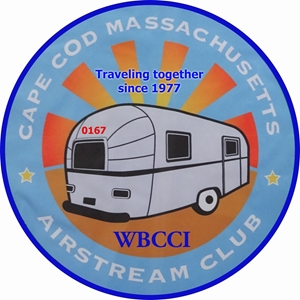 Traveling together since 1977
Cape Cod Massachusetts Airstream Club
Our diverse membership attends rallies, rendezvous, and caravans throughout the U.S. and Eastern Canada, but focuses on local activities in the New England area. Our members come from MA, ME, NH, VT, CT, RI and Eastern Canada. You don't have to live on Cape Cod or live in New England to be a member of the Cape Cod Massachusetts Airstream Club.

While some folks do their Airstreaming in a motorhome, some pull a classic travel trailer. Old or new, we've got 'em all in the Cape Cod Mass Airstream Club. Whether you camp full-time or on weekends, we've got a great selection of activities that can keep you and your family entertained throughout the year. Our "snowbirds" who winter in the warmer climates even enjoy luncheons and rallies under the warm winter sun. Those members who weather the New England winters get together and enjoy luncheons while their RV's rest up for the coming camping season.

Our rally sites are chosen because they offer great locations where there are many interesting things to see and do nearby. Come join us!!!
Cape Cod Leadership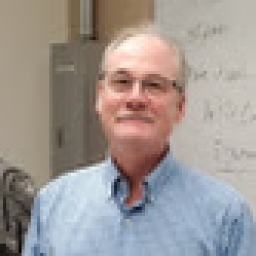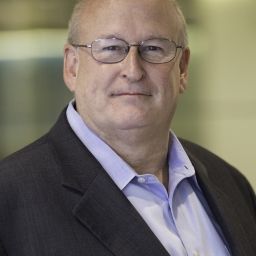 Gary Conboy
1st Vice President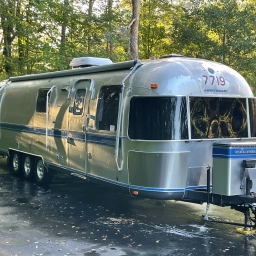 Tyrone Mott
2nd Vice President
Kathy Rowe
Corresponding Secretary Bill Clements
Recording Secretary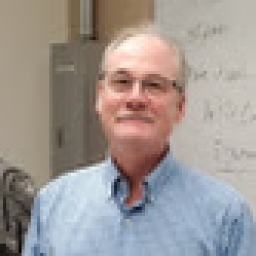 Eddie Carll
Membership Chairman