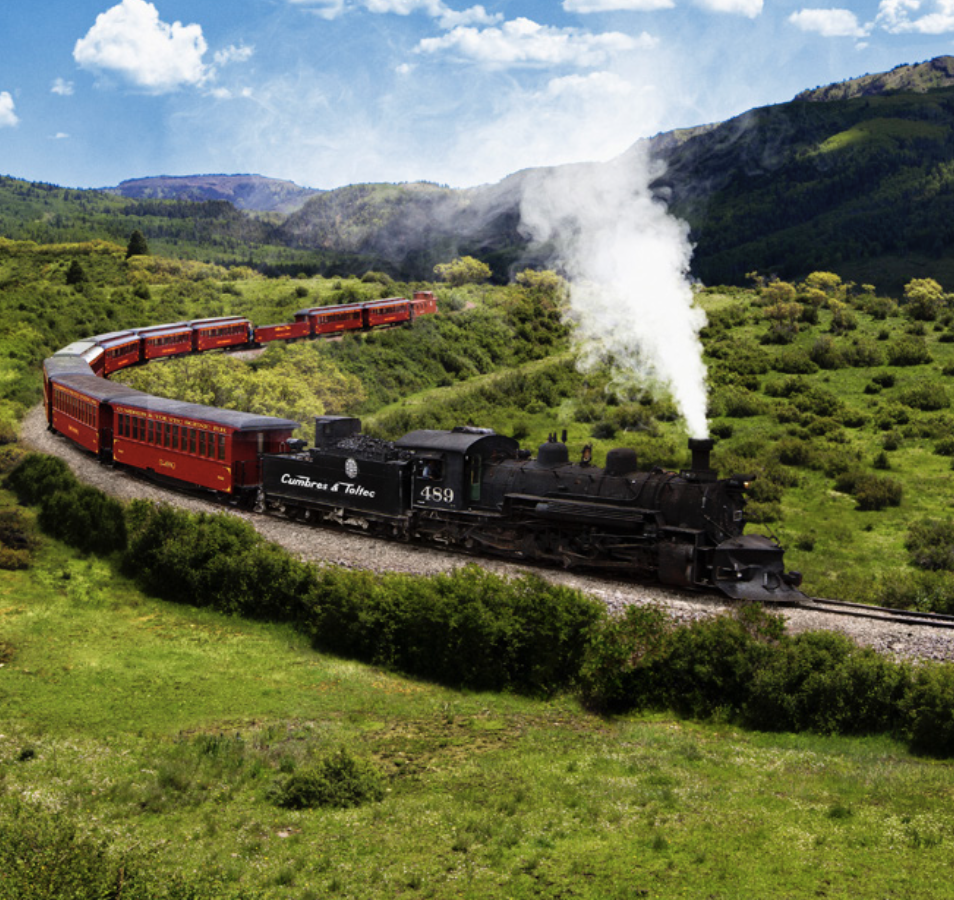 Back-in and pull- through sites are available on the Chama River, under a canopy of trees and shade.
Rally Supplement Fee:  $5 per person
Important:  Before you register with Colorado Airstream Club via this form, you must have reserved a campsite at Sky Mountain Resort and provide a valid confirmation number.
To reserve, use this link https://skymountainresort.com/rates/ to view types of sites and rates.  You will be asked to prioritize your type of site.

Click "reservations" (in the blue bar) to complete the campground registration form. 
Scroll down the reservation page for the form.  
Under additional comments note 
1) Colorado Airstream Club
2) Arrival and Departure dates
3) Site Preference (if you have one)
WITHIN A FEW DAYS YOU WILL RECEIVE AN EMAIL CONFIRMATION WITH YOUR CONFIRMATION NUMBER.  
The section regarding "Pets" on the confirmation email mainly pertains to those pets with separation anxiety from their owners (who bark, howl, cry while they are gone).
No charges will be needed. Payment will be made upon arrival to campground.
Please note: if you need to cancel please contact the host no later than May 31, 2023
Sites being held:
River sites 1, 2, 4, 5.
Tree Canopy sites 9, 10, 12(yours), 13, 15-21.
North Back-ins 23-25
Pull-thrus 28-31
South Back-ins 38-43
Rates: $42 - $50 depending on the site you pick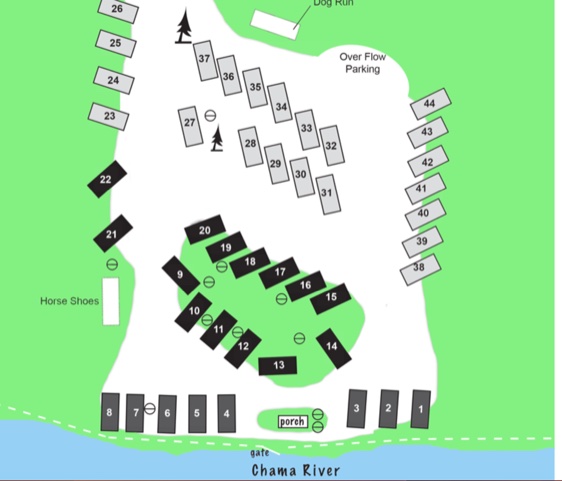 Events include hiking, fishing, visiting the quaint town of Chama.
Can't miss event:  The Cumbres & Toltec Scenic Railroad is a National Historic Landmark.  At 64-miles in length, it is the longest, highest and most authentic steam railroad in North America, traveling through some of the most spectacular scenery in the Rocky Mountain West.
This is a Just Campin' event.  No meals, but a.Happy Hour each night with friends!