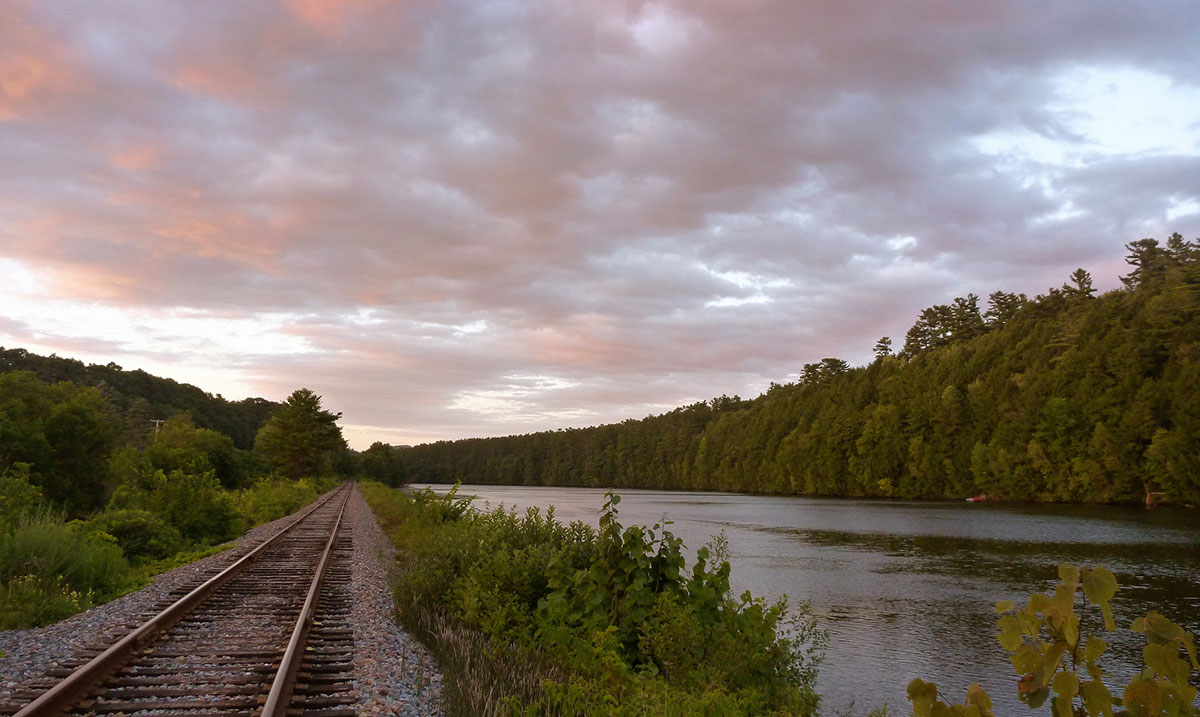 Come join us for a mid-summer weekend in the greater Orford area to kick back and enjoy friends, food and a great location.  This quintessential New England destination is nestled conveniently on the Connecticut River bordering Fairlee, VT and not far from the Dartmouth College area.
The camping rate for water/electric sites is $30 for RVs under 35ft and $32 for larger units.
Please arrange your stay directly with Doug & Kim Robinson at 603-353-4579 or by email: camp@thepastures.com
There is kayaking, hiking, biking and golfing.  Several fine dining restaurants, Ariana's and  Peyton Place.  A flea market in Fairlee, VT, live music on the common on Saturday evening in Orford and much more.
We hope to see you there!!