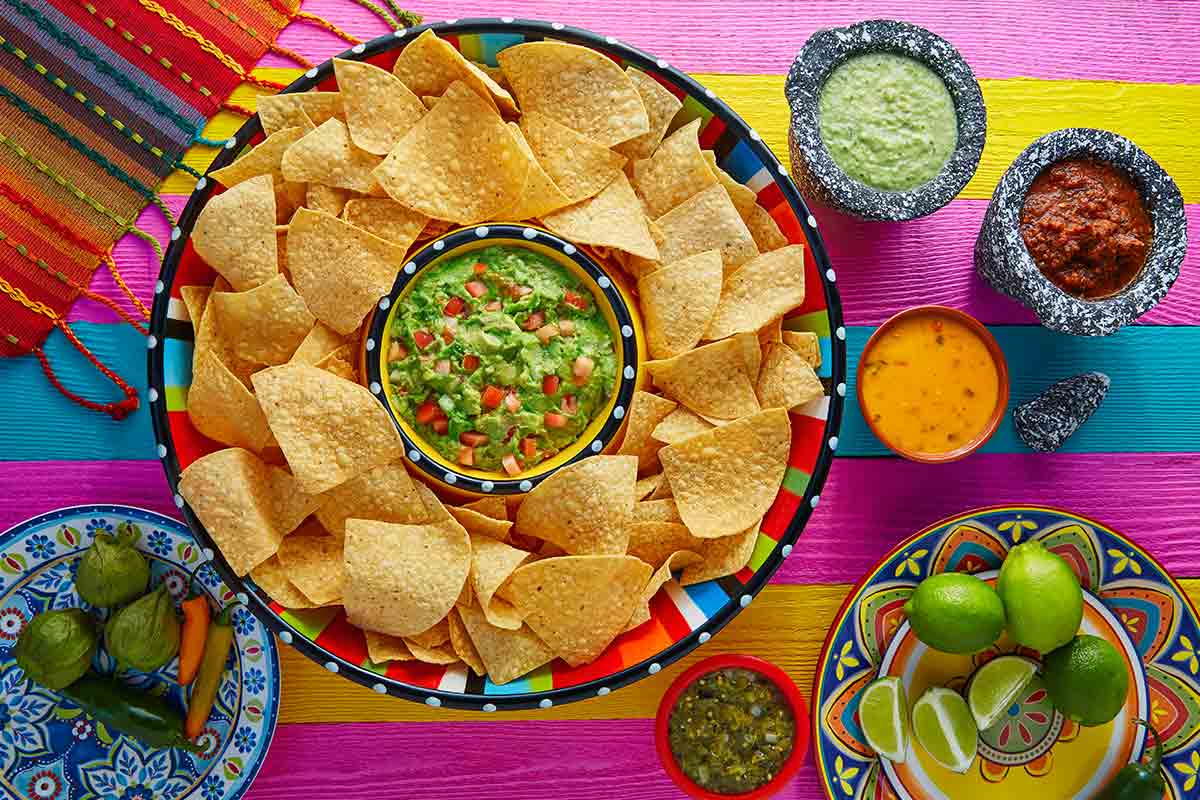 **HOLY GUACAMOLE** let's do this!!
Come join us as we celebrate our South of the Border friends and their culture!

Tentative Itinerary

Friday:
Movie under the stars night, featuring "Nacho Libre" starring Jack Black
Meet by the campfire with your favorite Mexican snack and beverage
Anybody want to bring a Margarita machine?

Saturday:
Coffee social at your hosts' trailer
Museum of Appalachia, Clinton TN (15 minutes from campground)
https://www.museumofappalachia.org/
Activities at Cove Lake SP on your own https://tnstateparks.com/parks/activities/cove-lake
**TACO 'Bout a fun time**
Taco bar for dinner. Club will provide taco shells and beef filling. Our club has the best chefs around...bring your specialty Mexican dishes and favorite taco fillings to share
** No time to SIESTA, Let's FIESTA**
Music around the campfire

Sunday:
Coffee social at your hosts' trailer
Adios, See you down the road!

**This is NACHO ordinary Rally**
ONLY $75.00 includes rally fee plus campsite, tax and reservation fee for two nights.