EVENT
|

Apr - May 28 - 2, 2022
Capitol Reef Rally
Thousand Lakes RV Park
1110 W. SR-24
Torrey, UT, 84775 | Get Directions
Register for Capitol Reef Rally
Join us for four days of hiking, fishing, mountain biking and many other back country adventures April 28 to May 2. Registration opens Nov. 30. Deadline is January 31st.

The campground is currently closed. However, they will respond to reservation requests within a week. When booking you need to mention Colorado Airstream Club rally, arranged by Rob Hughey.

Please do not complete the Jotform registration until you have a confirmed reservation from the campground.

if you need to cancel your registration, please CONTACT THE HOST, NOT THE CAMPGROUND, so CAC doesn't lose the site.
Register for Capitol Reef Rally
Registration Deadline
January 31, 2022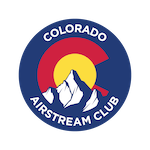 Event Contact
Vicki Whipple-Mueller, Craig Mueller, Rob Hughey, Co-Hosts
craigmueller2@gmail.com, robhughey@mac.com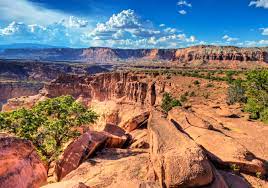 Registration and campground reservation information will open Nov. 30.