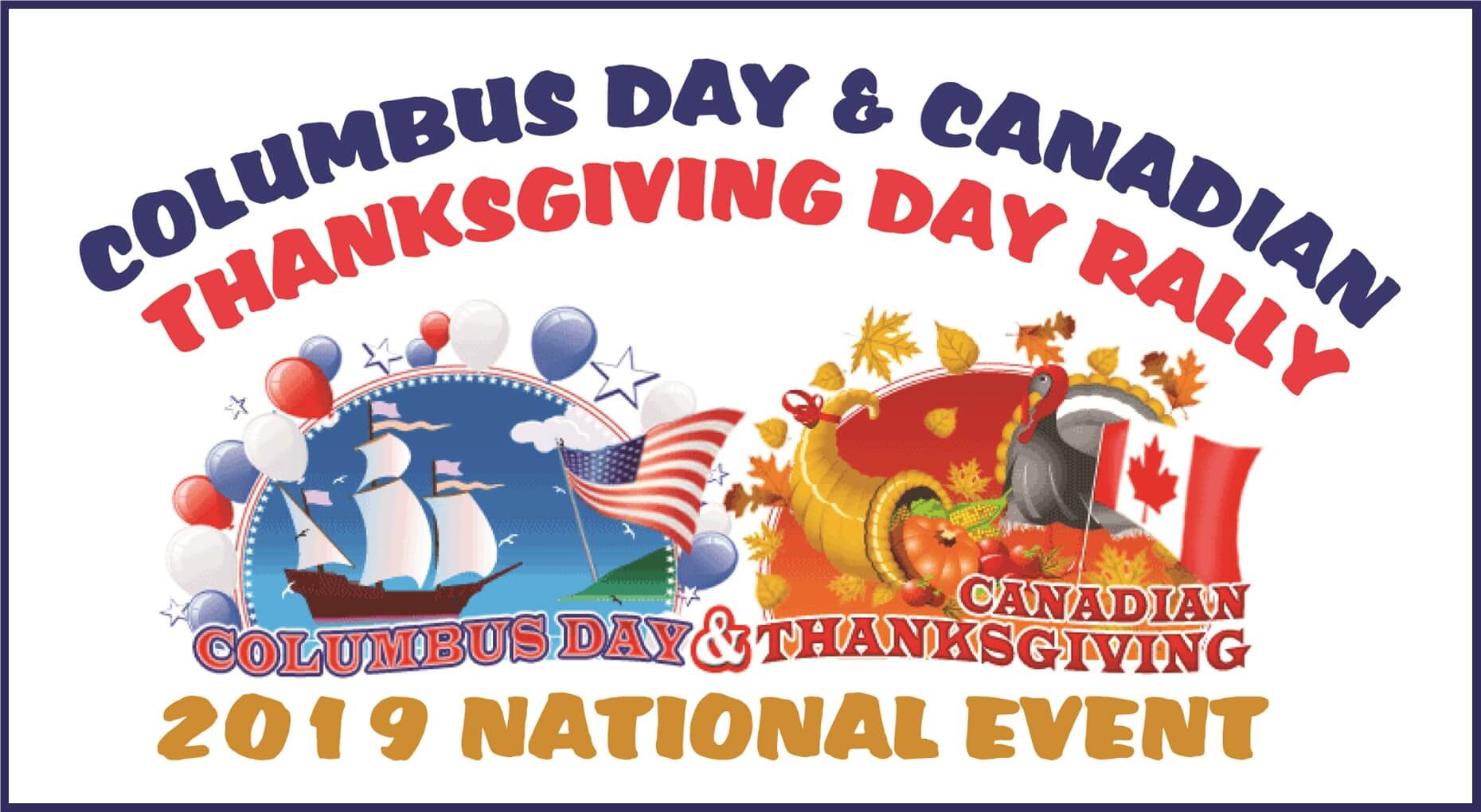 You will be able to arrive on Thursday for an additional fee, but everyone must leave the campground on Monday.
The Country Village Campground is located in the middle of Vermont. What a wonderful time of year to camp in the Green Mountains! Beautiful colorful foliage wherever you drive. You can take in the Foley Brothers Brewing Company in Brandon, Vermont just seven miles south of Leicester. Or take in the Mount Horrid Scenic overlook at Brandon Pass. The view to the west of the Adirondacks is breathtaking. There is also the Maple View Farm Alpacas where you can learn about alpacas.There are the Neshobe River and Otter Valley Wineries where you can sample the local wines. You can enjoy downtown Brandon by checking out the Blue Moon Clothing and Gifts store or the Book & Leaf Bookstore. There are restaurants for those who do not want to cook such as: Café Provence, Gourmet Provence, the Lilac Inn, Brandon House of Pizza, Mae's Place or the Long Iron Restaurant and Pub at Neshobe. These are all found in Brandon. Then, 6.5 miles away in Pittsford, you will find the New England Maple Museum.
You can spend your time exploring while taking in the colorful fall scenery or you can spend your time at the campground enjoying a relaxing weekend. Our schedule includes a pot luck breakfast, a wine and cheese happy hour and the highlight of the weekend is the "Smoked Turkey" Thanksgiving dinner on Sunday. If you wish to contribute a dish to share for the dinner, please contact RJ or Tye and let them know what you are going to bring. Larry Lamontagne will be the cook and he has done this many times before. The meal will be as delicious as it has been in the past. There will be a dessert happy hour and a new and exciting contest this year.
We want to thank Phil LeClair, Manager of Airstream of Vermont, for agreeing to bring some new Airstreams to this rally for you and the general public to look over and perhaps purchase. If you are so inclined, click on the link below to see a copy of the Columbus Day & Canadian Thanksgiving Rally Flyer. We hope to see you in Vermont!