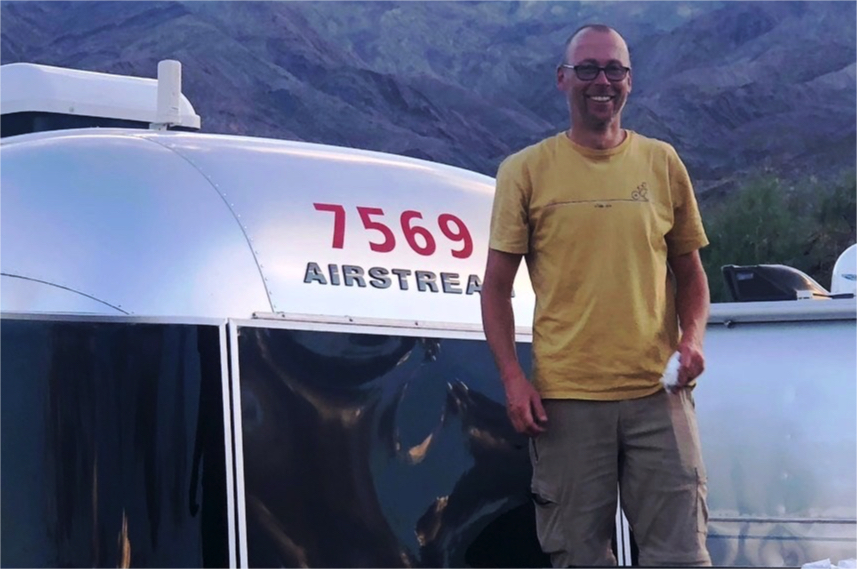 Current Members
Club Benefits
- Discover over 900 courtesy parking locations offered exclusively to members of the Airstream Club International.
- Access to the complete version of the Blue Beret monthly magazine.
Courtesy Parking Map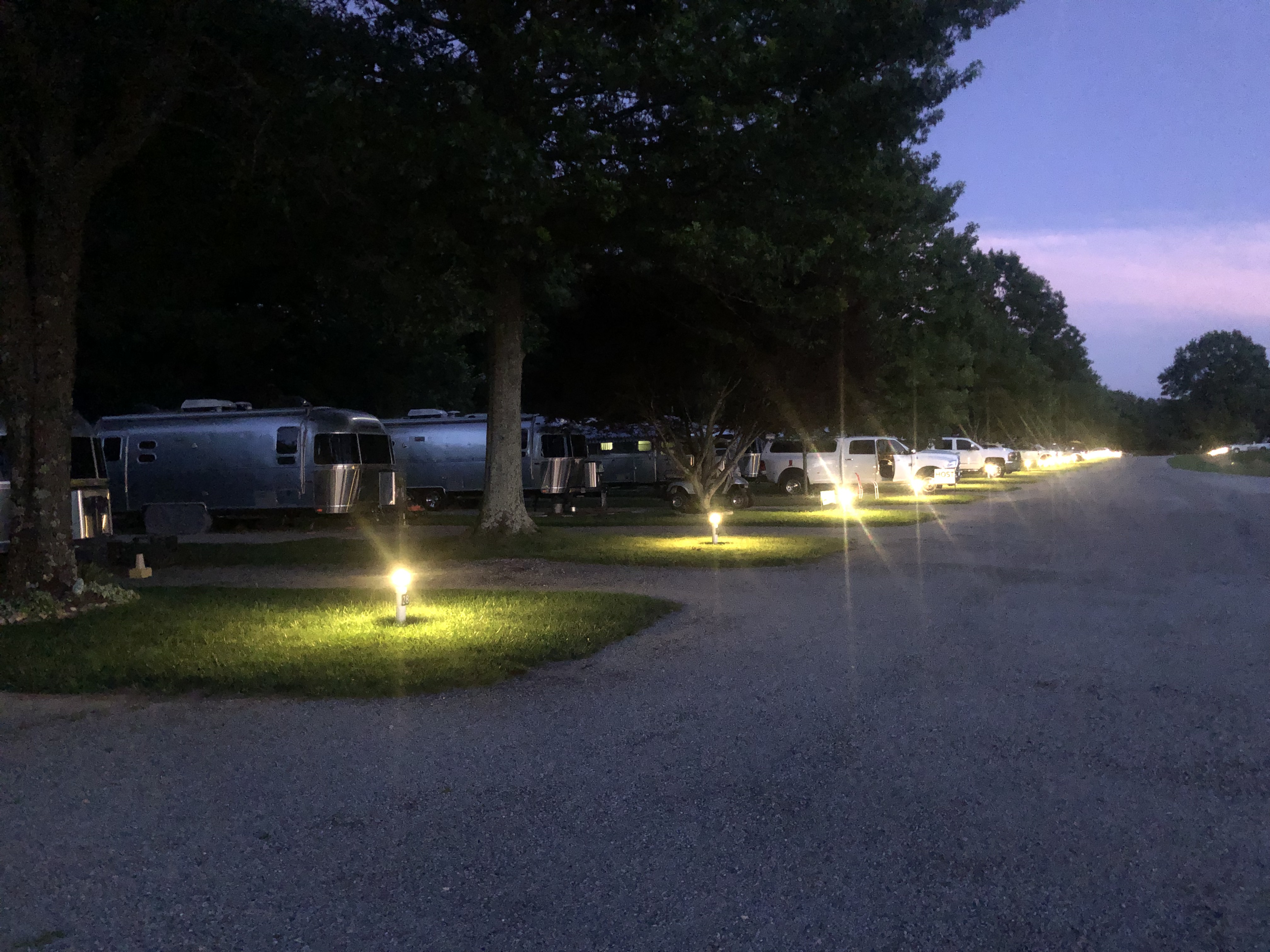 Current Members
Airstream RV Parks
Airstream RV Parks require 100% membership in Airstream Club International and offer a discount to members for overnight stays.
Airstream RV Parks