Delmarva Airstream Club
We received our Charter in 1964 at the Princeton, NJ
International Rally. Delmarva has followed the Wally Byam Creed of fun, fellowship, and adventure for over fifty years.

Charter Members Al and Mildred Frosh were on the
African caravan with Wally. Now, fifty plus years later, current members participate in Airstream caravans and International Rallies. Plus, we sponsor a wide variety of local unit activities. Join us!


Delmarva Club's current WordPress site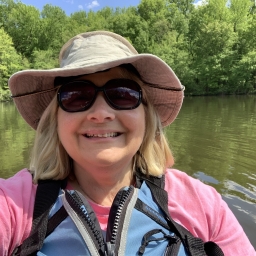 Katharine Dowell
President
Andrew Dowell
1st Vice President
Donna Field
Recording Secretary Malcolm Comstock
Treasurer
Andrew Dowell
Membership Chairman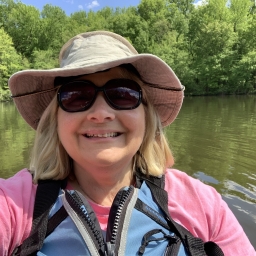 Katharine Dowell
Newsletter Editor