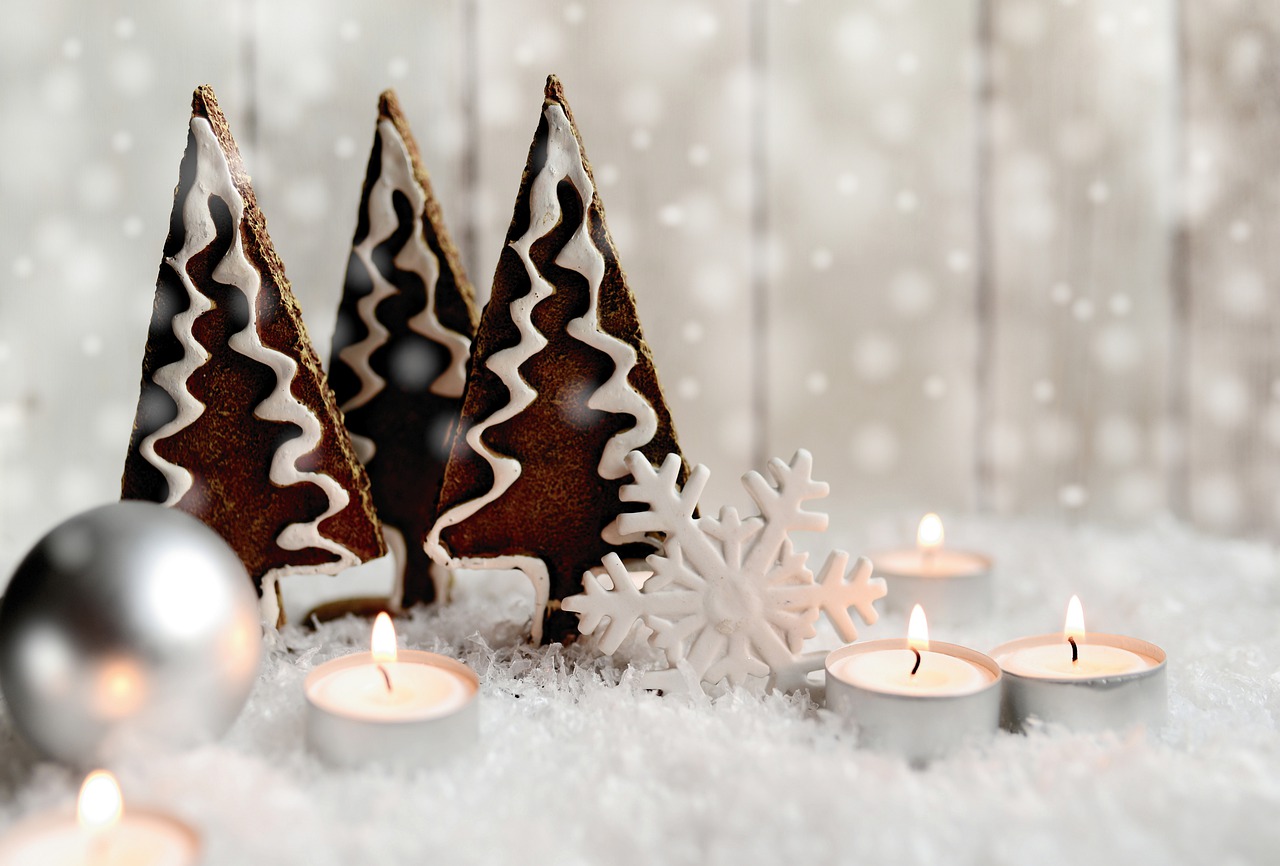 This will be our third time at this location because it is a WONDERFUL experience.  They provide an upscale buffet for a very reasonable price (last year it was around $12) that has something for everyone (meat lovers to vegans).  Price include coffee / soda / tea and dessert.
We have over 120 rigs in our membership.  SO MANY NEW FACES.  Please mark your calendars and make an effort to get to know your fellow Airstreamers AND our newly elected officers.
Please arrive around 11:00 AM so we can socialize.  They will serve lunch at 11:30.  Wear your nametags and holiday spirit!  We basically have the place to ourselves and the room is spacious and full of light.  Please RSVP to our lunch host Nancy Jones.