Florida Suncoast Airstream Unit
The Florida Suncoast Airstream Unit #129 extends a warm welcome to all Airstream owners who are members in good standing of WBAC.
Our unit is the Suncoast of Florida, extending southward from Tampa to Fort Meyers.
Our rallies include weekends for those who work and/or have school age children. Rallies are planned monthly in season from November to May. Our rallies are held primarily in southwest Florida but extend throughout the state. These rallies encourage the interaction of our members and guests to participate in fun-filled caravanning and camping in interesting areas.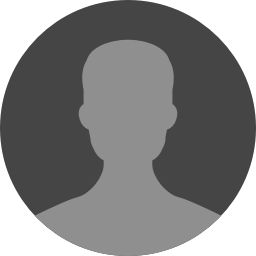 Christopher Beckett
1st Vice President
William Kowalski
2nd Vice President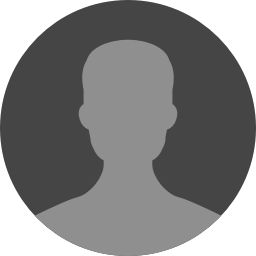 Todd Estabrook
3rd Vice President
Harry Krimmel
Recording Secretary
Andrea Brooks
Membership Chairman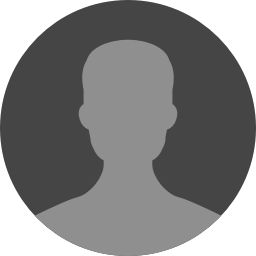 David Janowitz
Newsletter Editor
Contact Us
Andrea Brooks, Membership Chair
Englewood, FL
Contact