Florida Suncoast unit
The Florida Suncoast Unit #129 extends a warm welcome to all Airstream owners who are members in good standing of WBCCI.
Our unit was formed in the 1972 50 years ago ,some of our members traveled with Wally Byam to mexico as well as Alaska.We live the Wally's spirit and invite everyone to camp with us and experience the wonderful world of Airstreaming.

Airstreaming is a social community which invites old and new campers to experience the great outdoors and the
wonderful destinations in the USA

The Silver Bullet is a iconic design and has endured for 90 years. This aerodynamic design is like no other on the RV market.The vintage Airstreams are magnificent as well as their history.
Each year the Factory creates new features on the trailer which are exciting.

We wish you to join us for one of our rallies, meet new friends and discover new hidden gems.

please contact Sarajane Towndrow
sarajaneairstreamer@yahoo.com
to schedule a trip with us
941-445-7575
Our unit is the Suncoast of Florida, with members throughout Florida. Our rallies include both weekend and long rallies throughout the entire calendar year.
Your officiers Sarajane Towndrow
President Deb Sullivan
1st Vice President
Timothy Belcher
2nd Vice President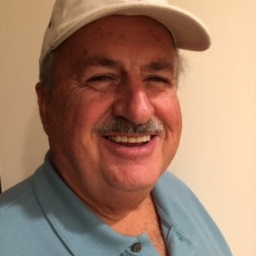 Harry Krimmel
Recording Secretary Sarajane Towndrow
Membership Chairman Deb Sullivan
Newsletter Editor Sarajane Towndrow
Webmaster - Assistant