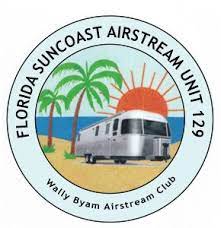 Welcome to our Website!
Florida Suncoast Airstream club Unit #129
The Florida Suncoast Airstream club Unit #129 extends a warm welcome to all Airstream owners who are members in good standing of WBCCI. We live out Wally's creed and spirit. We invite everyone to join with us and experience the wonderful world of Airstreaming.

The Silver Bullet is an iconic design and has endured for 90 years. This aerodynamic design is like no other on the RV market. The vintage Airstreams are magnificent as well as their history. Each year the Factory creates new features on the trailer which are exciting.

We'd love for you to join us at one of our rallies, meet new friends, discover new hidden gems, and love our Airstreams together!

For additional information email us at 0129@wbcci.net.

Our unit is the Suncoast of Florida, with members throughout Florida. Our rallies include both weekend and long rallies throughout the entire calendar year. And we also do social event without our airstreams.

We have a facebook page below but all official rally's and information will be here on our web site or Airstream Club web page.

To learn more about Wally Byam's Vision & Creed enjoy this short video.
https://www.youtube.com/watch?v=vASTKJczJn4

Keep scrolling down there is more

All Upcoming Florida Suncoast Airstream Unit Events/Rallies
Meet volunteers that provide leadership in our club and make Airstream great fun. Gayle Yeager
1st Vice President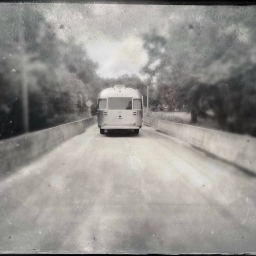 Bill Hamblin
2nd Vice President Deb Sullivan
3rd Vice President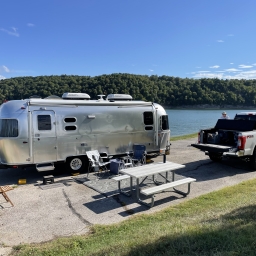 Cynthia Bush
Corresponding Secretary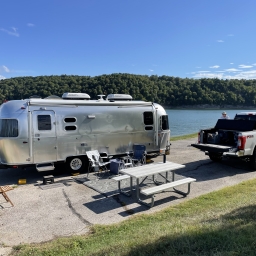 Cynthia Bush
Recording Secretary
Janice Beckett
Membership Chairman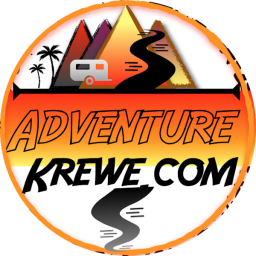 Mike Ferretti
Webmaster - Assistant
CJ Addison
Past President
Contact Us
Janice Beckett - Treasurer & Membership Chair
Punta Gorda, FL
Contact