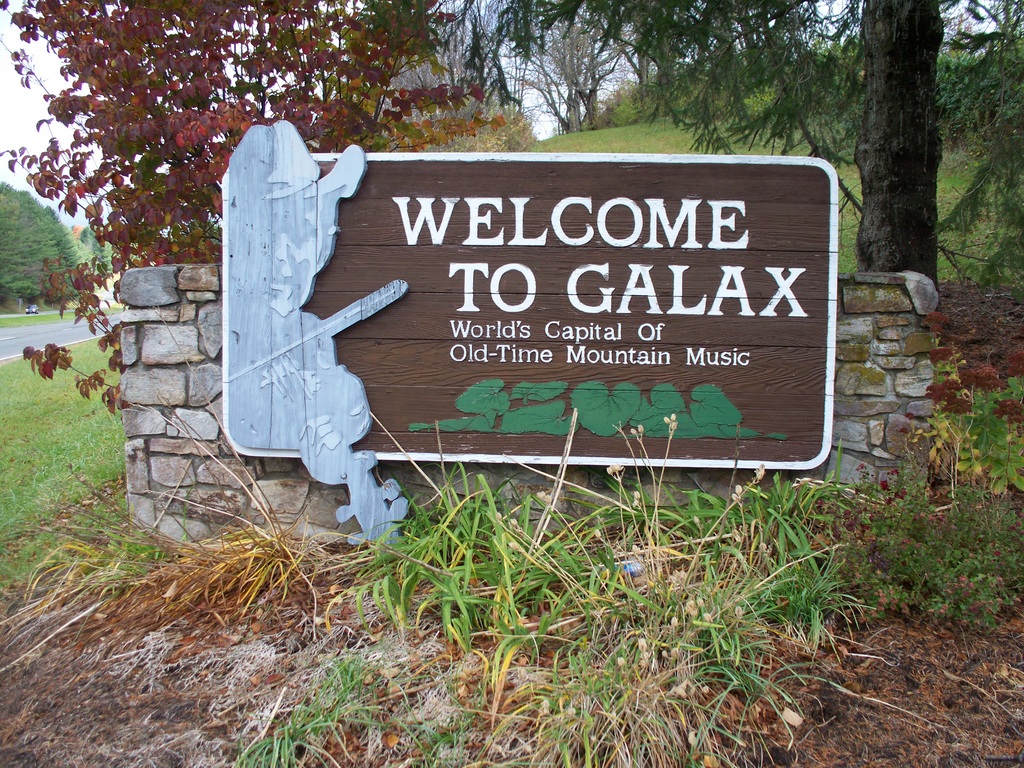 Region 3 will once more be the host of the 19th Special Event Rally in Galax, Virginia.  
Special note

:  this is the 19th and final year this Special Event Rally will be held.
This year will be the 85th annual Old Fiddler's Convention which will be held August 3rd-8th.  The Fiddler's Convention is six days of continuous entertainment.
Please note that the entrance fee to the Convention venue is not included in your rally fee.
In addition to the Convention entertainment, you will be treated to special concerts by Wayne Henderson and Friends and the Junior Appalachian Musicians as well as a tour of Wayne's shop and his extraordinary museum. A breakfast, dinner, and melon "cutting" is also included. Rally fee is $55 per person and $20 for children 12-16. It is limited to 45 rigs.
The rally campsites will be at the Cool Breeze Campground which has three point hook-ups, 30 and 50-amp service, cable TV, and wireless Internet for $38 per night, plus tax. There will be on-site entertainment. The website address is: http:// coolbreezecampground.com and phone number is (276)-236-0300.
There is no sign-up coupon or check to send, just call the campground to reserve your campsite and spot in the rally. Pay the rally fee upon your arrival.
The Region 3 website at https://airstreamclub.org/ will have a page about the rally as will the region calendar. Rally directors are Julian & Lynne Clements dandylynnec@gmail.com 706-244-2129.