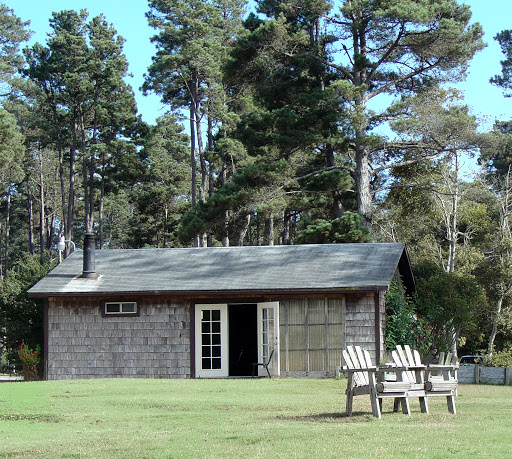 We're happy to welcome you to register for our upcoming rally at Pomo RV Park and Campground in Ft. Bragg for the dates of June 9th-13th , 2022.

Pomo RV Park and Campground is a lovely, quiet spot just off Highway 1, south of Ft. Bragg. We are offering 25 sites in a nice sun/shade portion of the campground and will also have use of the Meeting Room for our gatherings.

The Mendocino/Ft Bragg area offers many opportunities for hiking, biking and walking along the coastal bluff pathways, and exploring beaches. Nearby MacKerricher State Park has day-use access to Glass Beach and an inviting path along the bluff. A visit to Ft. Bragg can include a stop at the North Coast Brewery, the Skunk Train, the Guest House Museum and Noyo Harbor.

The charming town of Mendocino is a pretty 10-minute drive south on Hwy 1. Here you can enjoy a friendly lunch at Patterson's Pub, visit the Gallery Bookshop and stroll along the trails at the Mendocino Headlands State Park.

Just across the road from the campground is the 47-acre Mendocino Coast Botanical Gardens which include canyons, wetlands, coastal bluffs and a closed-cone pine forest, as well as a gift shop. You can also pick out some plants from their plant store to take home.
Group dinners will be hosted on Friday and Saturday nights, along with Happy Hour gatherings beforehand.

We look forward to seeing you in June at Pomo!