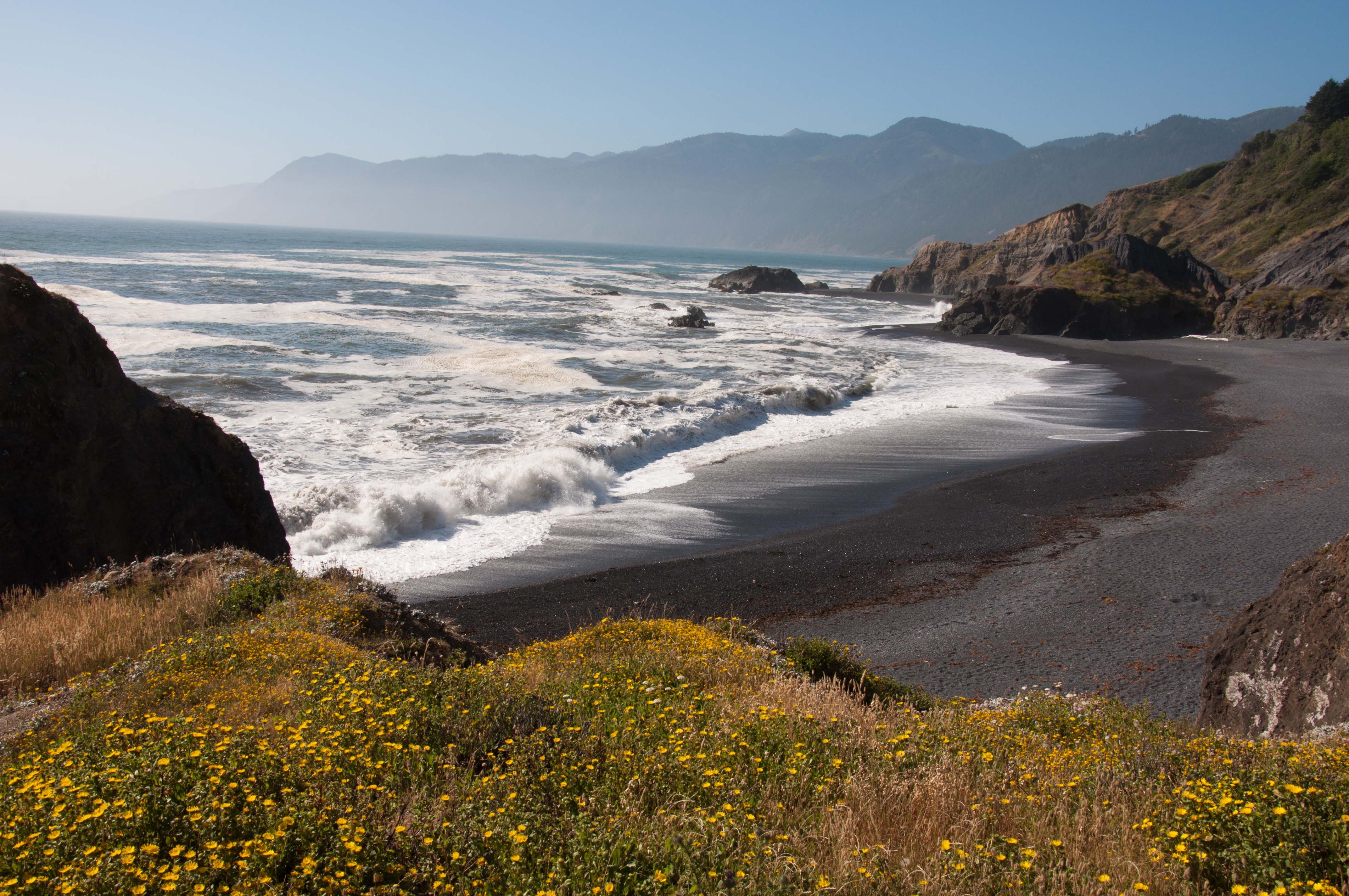 The Region 12 Cali Rally wraps up on Sunday April 24th so the itinerary takes off from there.  If you aren't attending the Cali Rally meet up with the group at Pinnacles NP Campground or somewhere else along the route.  This is a Book Your Own Site caravan so you can adjust the schedule based on your interests.
Pinnacles NP arrive 4/24/2022 depart 4/27/2022  Recreation.gov  book the end of October 2021
New Brighton SP arrive 4/27/2022 depart 4/29/2022 ReserveCa.com book the end of October 2021.  This is a very popular campsite and will fill up quickly so be ready on 10/27/21!
Olema Campground arrive 4/29/2022 depart 5/1/2022 call 800-655-2267 - call and book NOW! 
Benbow KOA arrive 5/1/2022 depart 5/5/2022  707-923-2777 or on-line  Book NOW!  From here you can leave the trailer and take day trips to explore the Lost Coast - Shelter Cove, Ferndale….
Pomo RV Park & Campground arrive 5/5/2022 depart 5/8/2022 707-964-3373  The park will accept reservations starting 12/1/2021!
You can adjust your route along the way. Work your way home or continue the adventure! One option is to keep heading north from Benbow?
Please drop an email to Paula Hammer at Events.GLAAC@gmail.com if you are joining the caravan!