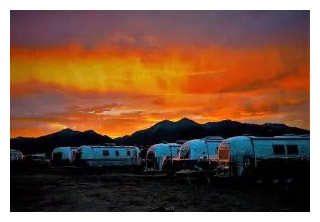 There's no better way to get in touch with your inner Airstream than to sit around a campfire with like-minded adventurers. The Heart of Texas Camping Unit specializes in casual family-friendly, pet-friendly camp-outs, which take advantage of our wonderful Texas state parks and other scenic locations.
With monthly camp-outs, you're bound to find several that fit into your busy schedule. We have Caravans to explore exciting Texas destinations as well as out of state rallies.
And best of all, our unit's annual membership fee is FREE! (Membership fees for WBAC still apply).
Need more reasons to join? Email us.