MAU 053 - Holiday Luncheon
Timbuktu Restaurant
1726 Dorsey Road
Hanover, MD, 21076 | Get Directions
Email Ingrid
MAU's 2019 Christmas Luncheon will be held on Sunday, December 8, starting at 11:30 AM at the Timbuktu Restaurant in Hanover, MD. We will be ordering from their regular menu, which can be viewed on their website.
RSVP to Ingrid Berkebile, MAU 2nd VP by November 20 with number of people attending.
Email Ingrid
Registration Deadline
Closed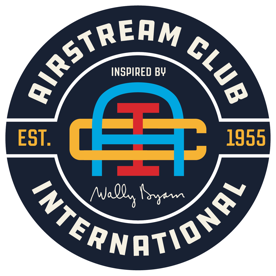 Event Contact
Ingrid Berkebile, Mrs.