Holiday Luncheon for both Indiana Club and Central Indiana Club
Abe Martin Lodge Restaurant
1405 State Road 46
Nashville, IN, 47448 | Get Directions
Brown County State Park. 1:00 PM
Both of the Indiana clubs are having a joint holiday luncheon.
We want to get to know each other before the camping season starts. We will be having another Holiday Luncheon for those who live in the northern part of Indiana.
You are welcome to attend either one or both.
Registration Deadline
December 1, 2021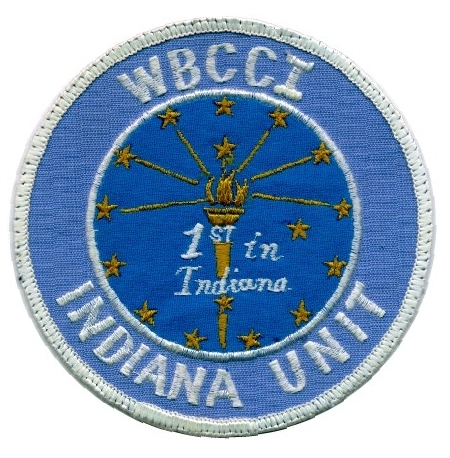 Event Contact
Mark Kruer, 1st VP Indiana Club