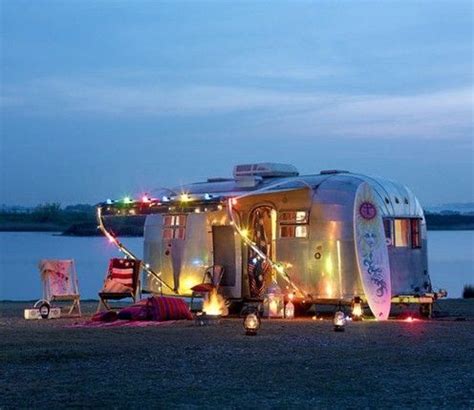 Let's close out the year with a Holiday Rally at Lake Mead!  
We will be camping at Boulder Beach, which is dry camping and does not accept reservations. In order to stay Covid-safe, we will not have a gift exchange nor a communal meal this year.  Instead, we will be gathering and enjoying our own meals at a safe, social distance. It's just great to see everyone and be together. 
It has been a while since we've camped together, so hopefully we can get together to catch up and enjoy exploring Lake Mead.
If you do not wish to camp, please feel free to come out and explore the park and visit with your fellow Airstreamers!