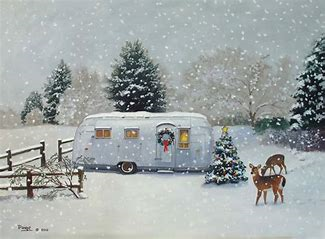 We plan to go back to our favorite Christmas Rally site in 2021.  
By then, hopefully the COVID pandemic will be something in the rear view mirror.  www.coffeecreek-rvresort.com,
Coffee Creek RV Resort
13429 South Hwy 281, Santo, TX 76472
(940) 769-2277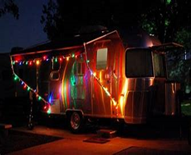 We will  have the Aluminum Chef contest.   And an inside trailer decorating contest as well as     an outside trailer decorating contest.  

  We will have the ever popular Chinese Gift Exchange and either one gift per trailer or one gift per person is OK.

 We will also have a table decorating contest for anybody who wants to decorate one of the 60 inch round tables.  
 
If anybody has ideas about other activities that we can do, please let is know.  A brief ceremony will install the HOTC officers-elect for 2022.