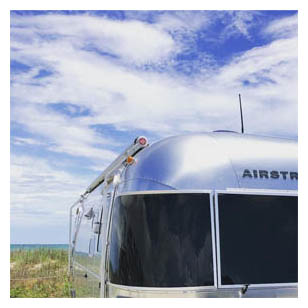 Join us at some of our favorite campgrounds at the beach in Texas, This laid-back mini caravan allows you to travel at your own pace and join in or leave according to your schedule.  Please make your own reservations as soon as possible.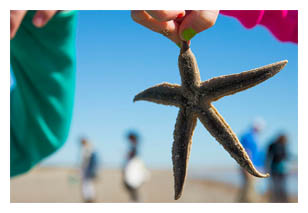 Galveston, Texas - July 26th and 27th. - Dellanara RV Park- Reservations  https://www.galveston.com/dellanera/ Galveston is an island city on the Gulf Coast of Texas. It's known for Moody Gardens, where giant glass pyramids house sharks, monkeys and other animals. Amusement rides and restaurants line Galveston Island Historic Pleasure Pier on the south shore. West is bird-rich Galveston Island State Park, with its trails, kayak launches and fishing spots. Stewart Beach and East Beach are on the island's eastern end.
Matagorda Bay, July 28th and 29th  call (855) 392-7638 or online after Jan. 27th, 2020 https://www.reserveamerica.com/explore/matagorda-bay-nature-park/LCRA/820026/364/campsite-booking Matagorda Bay Nature Park is a 1,600-acre park and preserve at the mouth of the Colorado River on the Matagorda Peninsula. The park has about two miles of Gulf of Mexico beach front and two miles of river frontage and hundreds of acres of coastal marshes and dunes. It is one of the best birding areas in the nation. The RV park has an office for on-site assistance, rest rooms with showers, and washers and dryers for the park guests.  Public access to the Colorado River is available by shoreline and three fishing piers.
Padre Island,  July 30th, 31st and August 1st  Padre Balli RV Park  - ask for new section with 50 amp service, not old section. 
Call 361-949-8121  http://www.nuecesbeachparks.com/padreballipark.html  While here, you can visit Padre Island National Seashore and possibly see a  Kemp's Ridley Sea Turtle release - Read more here

Rally hosts Susan and John Coppedge- Please let us know you are coming by email at heartoftexascampingunit@gmail.com