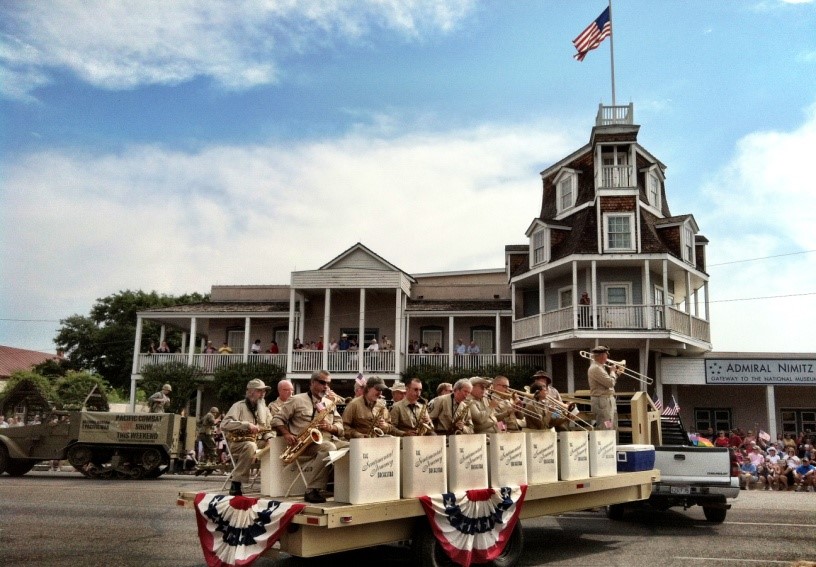 We will return to Fredricksburg to enjoy the abundance of food choices, world class shopping, numerous entertainment venues, local attractions, the Veterans Day Parade and of course the fellowship with our HOTC friends.
Rally hosts Sharry and Henry Kahanek will certainly have a great time planned for us. Reservation details to follow.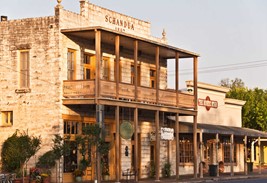 Fredericksburg's history dates back to the town's founding in 1846 when the first German settlers arrived in the Texas Hill Country. Throughout its 170-plus years of history, the area has been home to several figures that have shaped the history of the world.
It is because of these factors that Fredericksburg is often mentioned as one of the top places to visit in the United States for history lovers.   Fredericksburg's Pioneer Museum tells the story of those first German immigrants.  Native son, Chester W. Nimitz, catapulted Fredericksburg on to the national map commanding the United States Pacific Fleet in World War II - the National Museum of the Pacific War is in town, because of his contributions.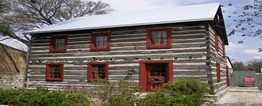 And finally, the United States' 36th President Lyndon Baines Johnson was born in   Gillespie County and returned often during his presidency. He is now buried on the   ranch he loved so dearly just 20 minutes from Fredericksburg in Stonewall, Texas.   The Lyndon B. Johnson State and National Historical Parks tell the story of LBJ's   larger than life personality and legacy. 
To see some local attractions: https://www.visitfredericksburgtx.com/things-to-do/attractions/