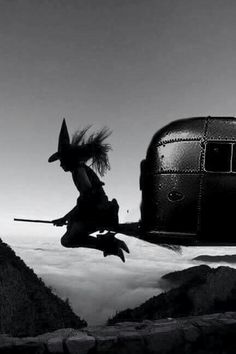 Back to one of our favorite places, the mesa at LBJ National Grasslands.  We will  again "circle the wagons" around the campfire, cook on the HOTC grill, enjoy Happy Hour and visit with friends-- old and new.  Because it is an outside boondocking event folks are encouraged to bring an awning in case of precipitation.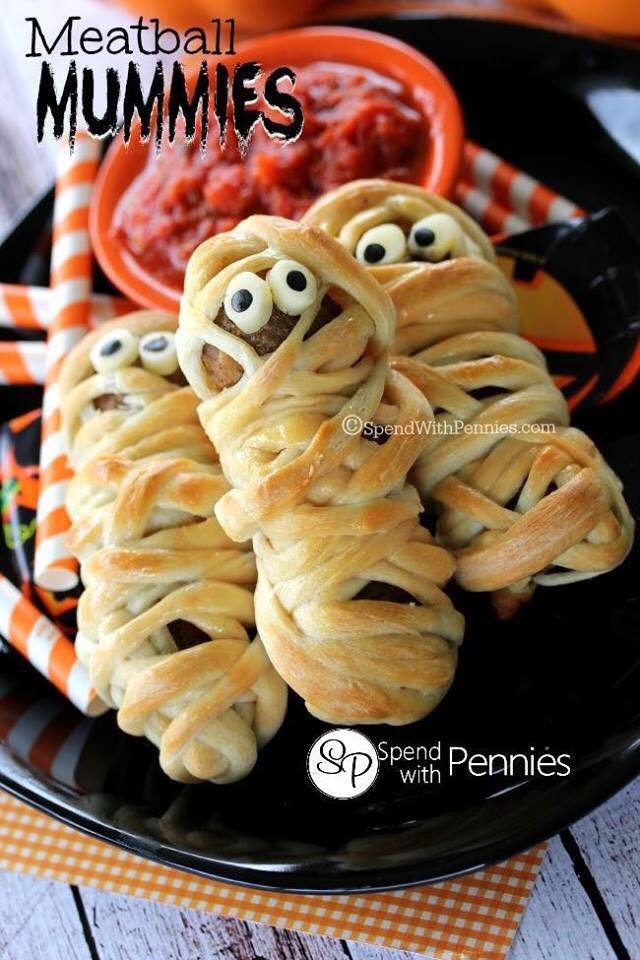 We will resume the usual Pot Luck meals.  The HOTC Grill will be set up for all to use.   There will be a   pumpkin carving contest, a trailer decorating contest (both outside and inside) and the usual "wagonwheel"   parking around the fire at this boondocking event.  
                                      
 Just tell us you are coming by email at heartoftexascampingunit@gmail.com  This has also been   designated a "Buddy Rally" so invite an Airstream owner who is not a member of WBCCI or an owner of a   non-Airstream RV to join us to learn about WBCCI and the HOTC way.   And bring some firewood if you   have some.
Set aside the dates.  Some may wish to come a day or two early or stay a day or two longer.
Directions:  Route to the Grasslands Mesa site (+33° 21' 32.40", -97° 35' 28.11)
From 730 & 380 (north edge of Decatur)   Go North on FM730
From railroad tracks go 9.1 miles 
Turn LEFT on CR 2461 (small sign for Black Creek Lake, Cottonwood Lake) Stay LEFT at the fork to stay on 2461
At 1.8 miles (from FM730) turn RIGHT at Tadra Point onto FS904 (dirt road), Cross cattleguard, go 0.8 miles
Stay LEFT on FS904, Go 0.3 miles, campsite will be on your RIGHT!