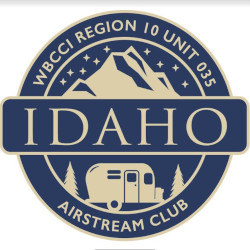 WELCOME TO HOME OF THE
Idaho Airstream Club
Welcome, and thank you for coming to our page.
We invite you to explore this great country with us! Being a part of the Wally Byam Airstream Club means, you will meet a varied and diverse group of people with similar interests and values. Joining the Idaho Airstream Club allows you to make new friendships and share your experiences with us. We look forward to meeting you.

Local and Regional Rallies
Our rallies are scheduled monthly from April thru October, providing the opportunity to explore fun, well-planned outings in Idaho and neighboring states.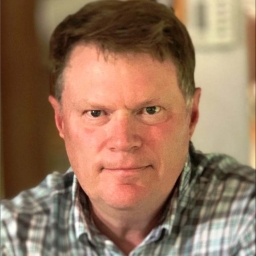 Mark Pinkman
1st Vice President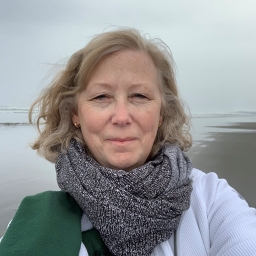 Kelly Huit
Recording Secretary Mim Davidson
Membership Chairman Gary Betts
Newsletter Editor