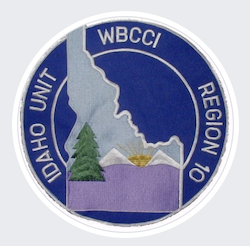 Idaho Airstream Club
SCROLL DOWN FOR EVENTS
The Idaho Airstream Club invites you to explore with us!  We are part of the Wally Byam Airstream Club, an International Club with Units/Clubs across the US, Canada and Europe that was started in 1955.  If you want to enjoy the company of other like-minded "Airstreamers", use your Airstream with confidence and/or find that perfect campground - that's what our club is all about!  Our members range from young families to retired folks. The club is truly intergenerational and inclusive.  Our members' interests include biking, hiking, wine tasting, cooking, fishing or just hanging out together.  

Local and Regional Rallies
Rallies are scheduled monthly from April thru October, providing the opportunity to explore fun, well-planned outings in Idaho and neighboring states.

Legacy Idaho Airstream Club Website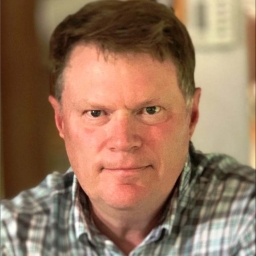 Calvin Huit
1st Vice President MARK PINKMAN
2nd Vice President
Kathleen Archer
Recording Secretary Fonny Davidson
Membership Chairman Gary Betts
Newsletter Editor