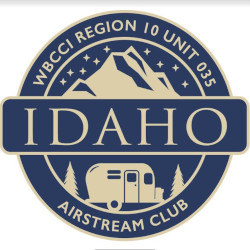 WELCOME TO HOME OF THE
Idaho Airstream Club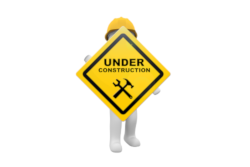 Welcome, and thank you for your interest in visiting our webpage!
As part of the Wally Byam Airstream Club, we love our Airstreams and look forward to putting them to use. We invite you to be a part of exploring the Gem state and the Pacific Northwest with us! Be it dry camping (Boondocking) or using a facility with full hook-ups, we are always looking for new things and new places to experience!



As Club members, there's awesome opportunities to explore, learn, and enjoy comradery.
If you need help understanding your Airstream, we have some experienced folks that can help you find answers to your questions, or at least point you in the right direction. A few of us have even rebuilt our Airstreams, from the frame up!


Local and Regional Rallies
Our weekend rallies are scheduled monthly from April thru October, providing the opportunity to explore fun, well-planned outings in Idaho and neighboring states.

Our rallies have included places like the historic mining town of Silver City and Hells Canyon. We've got some great ideas for this coming year!
We've enjoyed Dutch oven cook-outs and love hot cobbler with ice cream! Awe: the smells and sounds of the great outdoors!

Also, we can't forget the wildlife that at times roam nearby!
Come, join us in our adventures
We look forward to meeting you!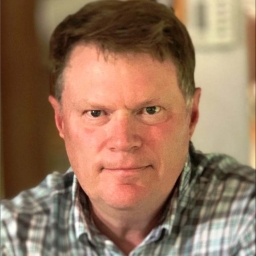 Mark Pinkman
1st Vice President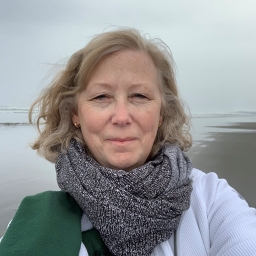 Kelly Huit
Recording Secretary Mim Davidson
Membership Chairman Gary Betts
Newsletter Editor