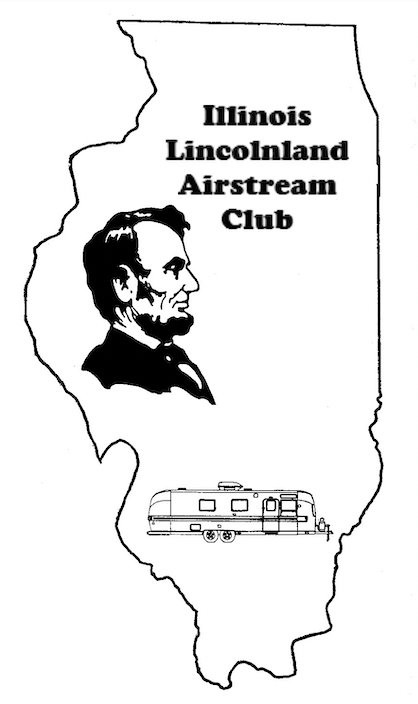 Illinois Lincolnland Airstream Club
Illinois Lincolnland Airstream Club
Welcome to the Illinois Lincolnland Airstream Club #176 of the Wally Byam Airstream Club (WBAC) webpage.  If you are unfamiliar with what WBAC is all about, just keep reading.

The Illinois Lincolnland Airstream Club encompasses central Illinois.  Our members are an active, social group which participates in local, regional and international rallies. We are dedicated to the Creed created long ago by the Airstream founder, Wally Byam. Though Wally has passed, the words and wisdom of his Creed lives on in the many Airstream Clubs which remain active to this day.

If you own any trailer or motorhome manufactured by Airstream, Inc., WBAC offers you fun and exciting opportunities to enjoy your Airstream and the RV Lifestyle. Whether you are traveling with your children or have retired to travel the world, you can do it best in the oldest and finest RV association, the Wally Byam Airstream Club (WBAC).

Take a few moments to peruse our site. We trust you will find useful information about our club. Of course, should you like additional information about our club and its many activities, or wish to join us around the campfire, please contact us. We would love to hear from you!

See you down the road!
WBAC Listing of Illinois Lincolnland 2023 Events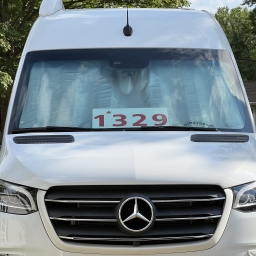 Christine Majers
President
Linda Hattan
Recording Secretary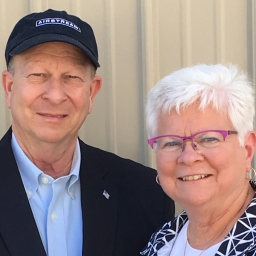 John Swearingen
Treasurer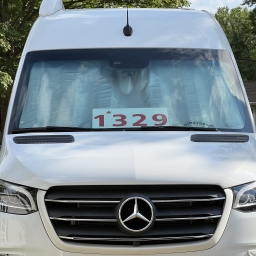 Christine Majers
Membership Chairman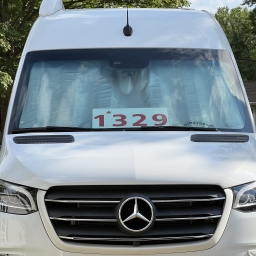 Christine Majers
Webmaster