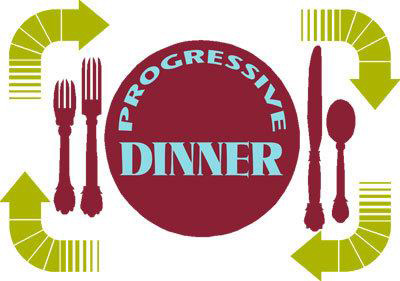 Carol really wanted to host a rally in AL, but the state park she was looking at was full due to Spring Break at Auburn University. R. Shaefer Heard Campground is at the south end of West Point Lake and borders AL and GA, about 30 minutes from the border.

In the interest of getting to know each other better, her thought is that this will be a dining rally. What we dine all the time, right? Well depending upon the number of participants this will be a progressive dinner theme. Appetizers/soup/salad at one location, walking to the next campsite for main entrée, and finally all gathering together for dessert and campfires. Our unit has never done this before, but we have many culinary talents. This will give you the opportunity to show off a family recipe, or share something unique with the rest of the group. Looking forward to your creations.

Another activity that may be added is a tour of Hills and Dales,

Individual reservations can be made at https://www.recreation.gov/camping/campgrounds/232683

The Stephens will be on site 39. Let Carol know on the SECU Facebook page if you will be joining us or by email.