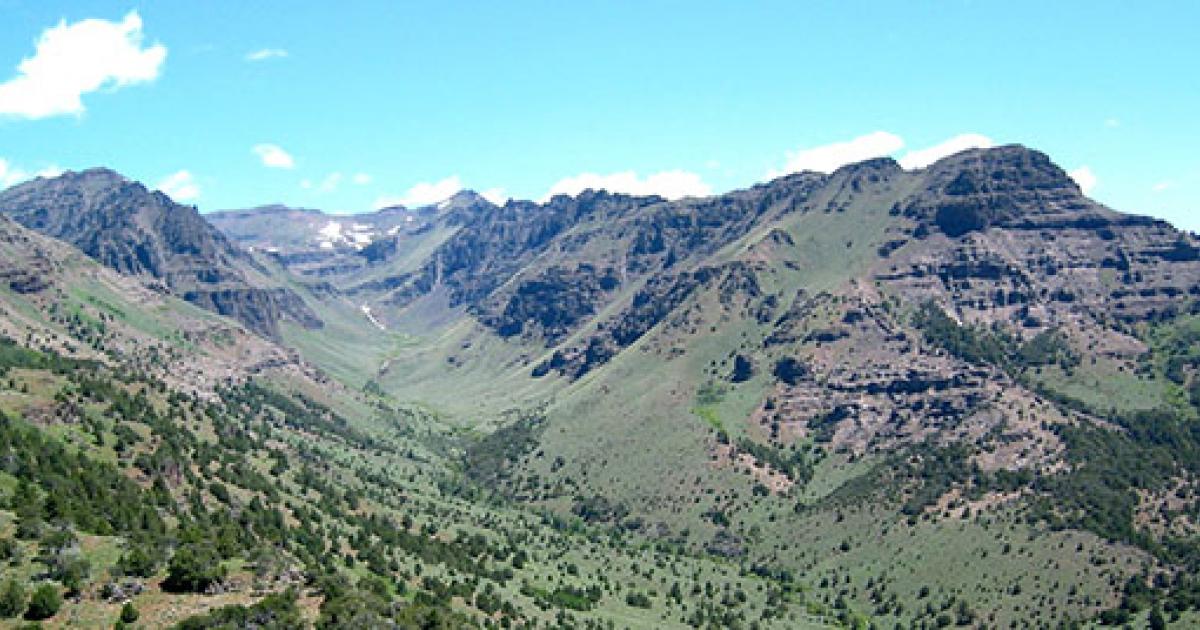 Arriving Thursday, September 30, 2021, departing Sunday, October 3, 2021. Friday arrival possible.
Sites: 15 sites for Oregon,
15 sites for Idaho. Full hook-ups.
Cost: 
— 3 nights: $120
— 2 nights: $80 

There will be an optional catered meal offered.     
We'll be staying next to the Malheur National Wildlife Refuge and hope to arrange a tour of Refuge Headquarters. You'll have your choice of destinations, some close and some further away.
There's the Buena Vista viewpoint, Diamond Hotel, and Diamond Craters and lava beds. You can visit the historic Round Barn and its visitor center where cattle baron Peter French broke horses. Further south is the historic Frenchglen Hotel which is on the way to the 9,730' summit of Steens Mountain for breathtaking views of the glacier-formed Kiger Gorge and the Alvord Desert. You can return from the summit on the north road or challenge yourself with a rough ride down the south road. Either way, you can continue south on Highway 205 to Fields for a famous milkshake and then to the Alvord Desert. Please note that this will make for a long day, so watch your fuel.
For those simply seeking rest and relaxation, there's the newly refurbished Crystal Crane Hot Springs.
There will be an optional meal catered by the park.