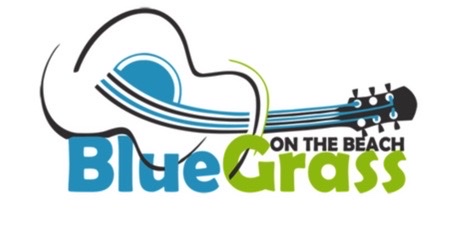 The "Bluegrass on the Beach" festival in Lake Havasu is now the most popular and premier springtime Bluegrass Festival in the desert. The weather and setting are spectacular (unless it rains!) and the show's organizers are bringing in some of the best Bluegrass talent in the county.  A bunch of bands will impress you with their instrumental, vocal and performance talents. The Havasu festival tends to be more on the traditional side of Bluegrass as opposed to, for example, "Pickin in the Pines" in Flagstaff (September) which is more of a fusion of Bluegrass, Newgrass, Folk and Jazz.
A fun part of Bluegrass festivals, in general, is the impromptu evening jam sessions around the campsites. As you walk around the camping area, you will hear everything from beginners to professional quality musicians. Sometimes you will encounter festival performers participating in the jamming.
If you are interested in dry camping at the festival (so you can walk to the shows and enjoy the evening jamming), you can only do that by buying a "Weekend Ticket" which includes festival tickets plus the cost of three nights dry camping (Friday, Saturday and Sunday nights). The Advance Weekend Ticket costs $110 per person. You can add extra nights dry camping before or after those three nights for $25/night per rig. I like to buy Thursday night extra so I can arrive the day before the festival, get set up and not miss any of the Friday acts.