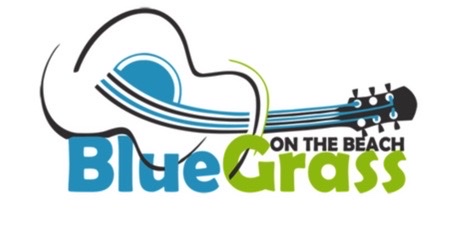 The "Bluegrass on the Beach" festival in Lake Havasu is now the most popular and premier springtime Bluegrass Festival in the desert. The weather and setting are spectacular (unless it rains!) and the show's organizers are bringing in some of the best Bluegrass talent in the county.  A bunch of bands will impress you with their instrumental, vocal and performance talents.  
The cost for the festival and three nights of dry camping is $110 per person. Additional nights can be purchased for $25/night per rig starting Monday, February 26.  Chairs can be set up at the venue starting Tuesday at noon and left for the duration of the event. The stage is an easy walk from our camping area.
The hosts will arrive one day early on Thursday, February 29 and will hold an area for all of the Airstreamers who have purchased tickets. We will be in an asphalt parking lot for our dry camping experience.  Contained propane fire pits and grills are allowed, but no open fires.
Please let us know if you purchase tickets.  We will need to have a count of rigs and people to reserve an appropriate area and plan for some group meals.  More information on that will be sent a week or so before the rally.  There will be a small rally fee ($5-10) depending on the number of folks who attend.
To get tickets and more information, go to www.bluegrassonthebeach.com to see the flyer.
Again, let us know at the above email address if you will be attending.