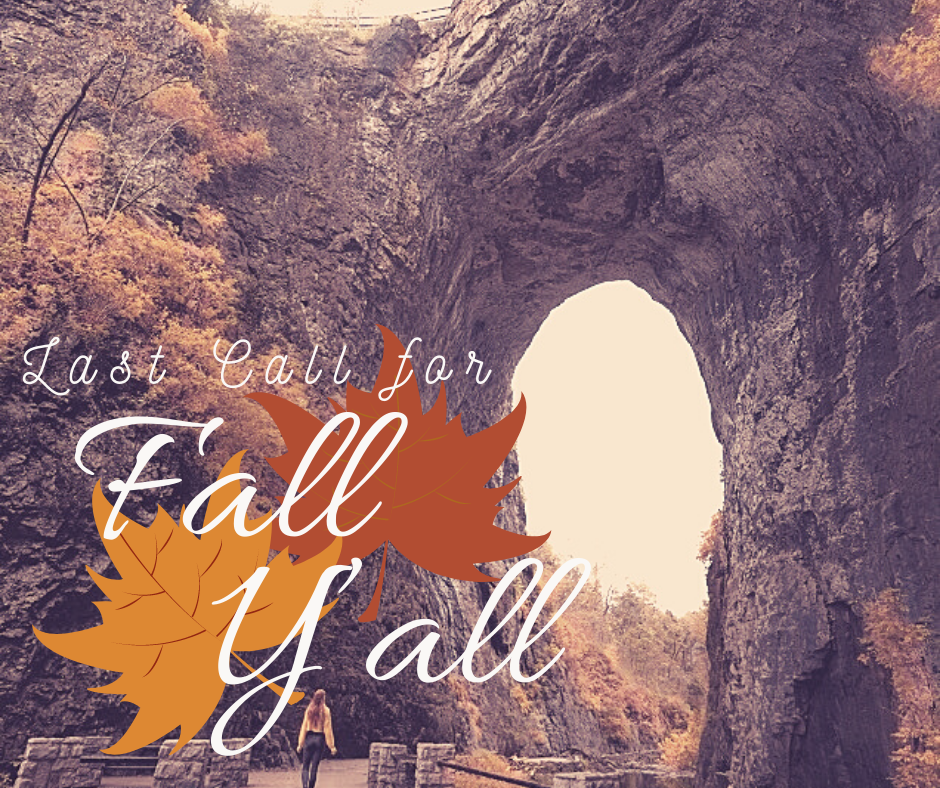 Join the Virginia Airstream Club for our last rally of the season.
We are putting on our first "low host" buddy rally with no rally fee (bring a friend from some other brand or another Airstream that currently isn't in the club)
https://www.sunoutdoors.com/virginia/jellystone-park-natural-bridge
Please follow the instructions below to book your campsite at Jellystone.
Group Name in Reservation System: Virginia Airstream Club #109 November 2022
Phone Number to call: 443-664-3375
Person to Ask for: Lisa Mannon @ Blue Water Sales – Please leave message with group and campground name if no answer.
$50.00 per night for 10 rigs
Please specify what site/cabin/cottage type you would like to reserve within the group
Sites 120-130 are reserved for our group
They require a 1-night deposit to reserve your spot.
Please make your 1-night deposit by: October 11, 2022. Sites/Cabins/Cottages will not be reservable after
this date.
This group has a 3-Night Minimum.
This rally is meant to bring people together but not be too structured allowing folks to explore the Natural Bridge area and all its beauty.
Ideas for the weekend….
Thursday – Happy Hour 4pm
Friday – Happy Hour 4pm
Movie with popcorn etc. by the campfire
Saturday – Happy Hour 4pm  Soup/breads and cobblers to share – bring your favorite and your own eating utensils
Activities in the area:
Natural Bridge Park -  short hike, gift shop etc. 
Natural Bridge Safari Park is open each day, check website for times and prices
Great Valley Farm and Brewery
Halcyon Days Cidery – very cool place with a labyrinth
North Rockbridge Bike Trail