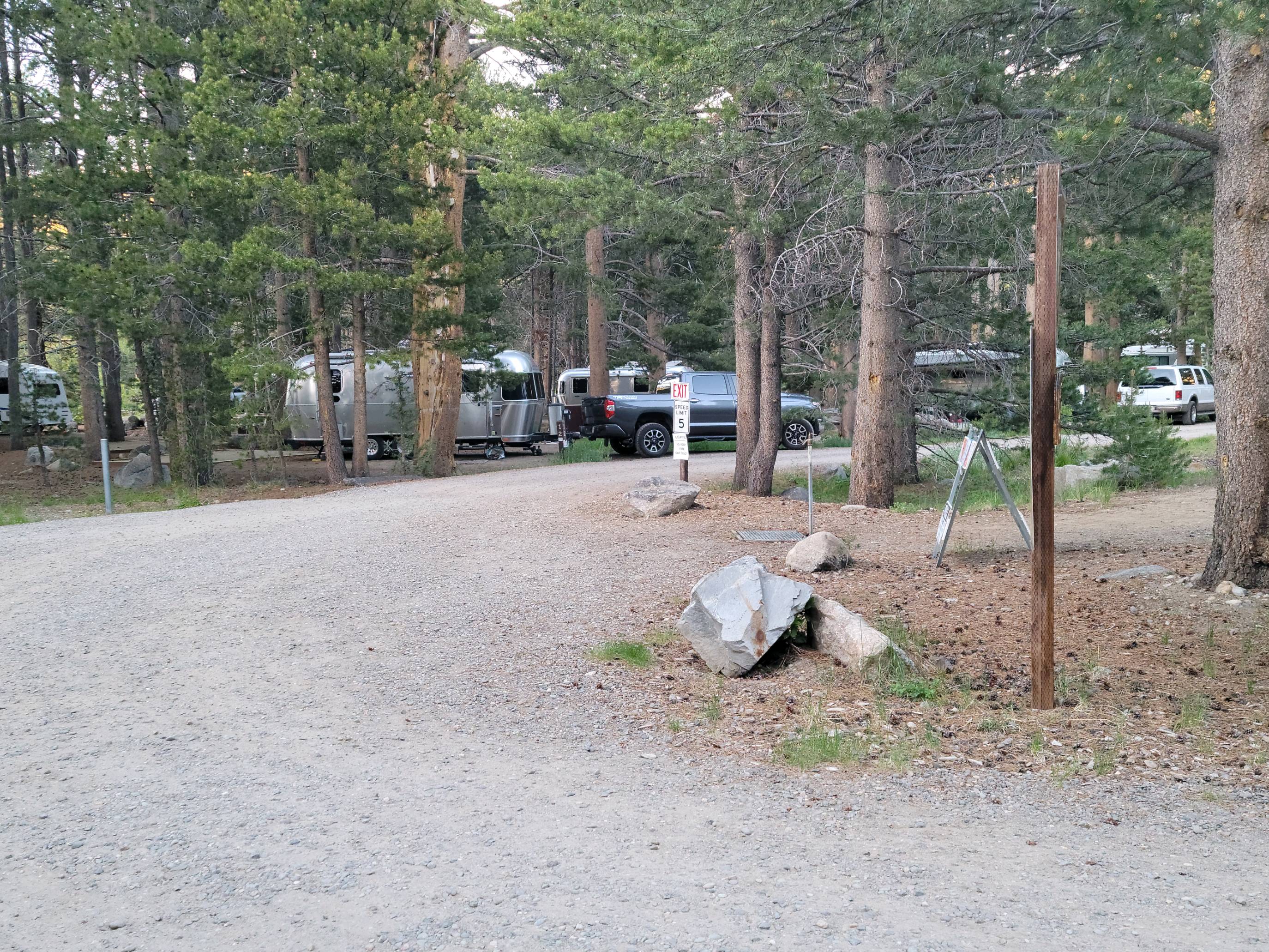 This is a great little campground high in the mountains and right across from the Carson River.  Enjoy some fishing or hiking, or just enjoy some relaxing time disconnected...(there is no cell service or internet here).  
Make your own reservations for this rally. at https://www.recreation.gov/camping/campgrounds/232185?tab=campsites. 
This is the National Forest Campground, not the private one down the road.
Reservations are usually made 6 months ahead, to the day, for National Forest sites. If not available starting January 14, check back for the sites to be put online. 
The sites in Loop 1 are all pretty nice (although 13 is difficult to get in and out of for a longer rig, but OK if you're shorter).  Sites 7 and 8 in Loop 2 are OK for smaller rigs, but you'll need to back out.