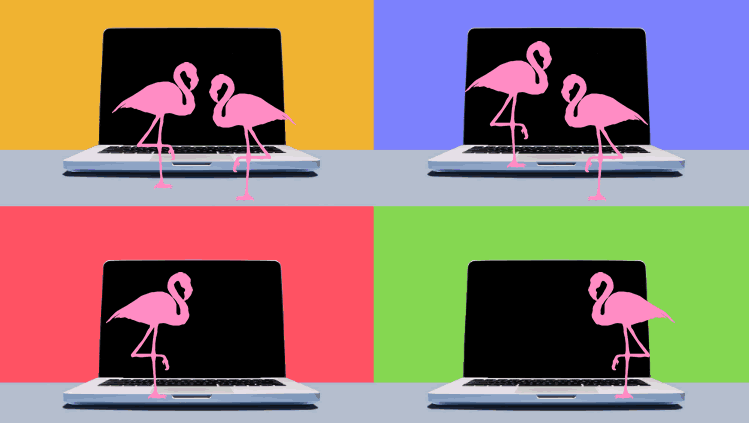 Speaker 1:  Winter International Board of Trustees (IBT) Meeting Rally.  New members Terry and Patty Brennan attended the Winter IBT meeting in Sarasota in January and will share what it was all about and what they did in the area for fun.
Speaker 2:  Living Full-Time in Your Airstream.  Jim and Donna Carr sold their home a year ago and are living full-time in their Airstream at TCPC Airstream Park in Crossville, TN.  Find out why they took the plunge, how they did it and how it is going.
Speaker 3:  Topic TBD.  Angi Carr (no relation to Jim and Donna).
--------------------------------------
TO JOIN THE CALL
Three 20-Minute Topics of Interest to All
Thu, Mar 4, 2021 7:00 PM - 8:30 PM (EST)

Please join our virtual meeting from your computer, tablet or smartphone.
https://global.gotomeeting.com/join/697462693



New to GoToMeeting? Get the app now and be ready when your first meeting starts: https://global.gotomeeting.com/install/697462693