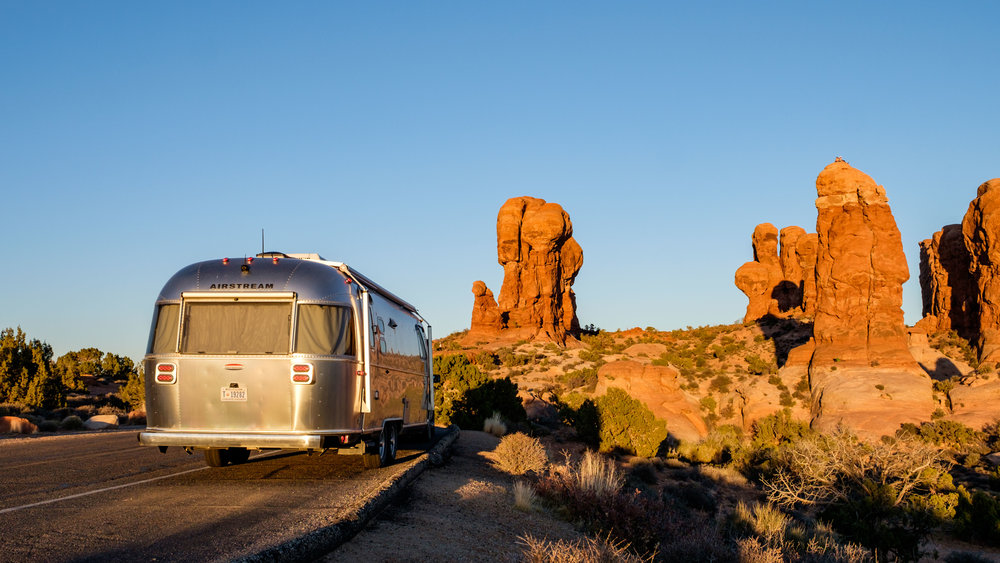 Enjoy the Airstream, Inc. Travel Guide to Arches National Park.  
Come April, we'll all be ready for some fun in the sun! From ATV, RZR and UTV excursions to sunset jeep tours and Colorado River dinner cruises, we'll have plenty of activity options for everyone to explore Moab, including our usual golf, hiking, biking and kayaking. 
To register for this rally and get the CAC discount, CALL JANE at Portal RV Park, 435-259-6108. After reserving your campsite, with use the link above to register via JotForm.
Hosts:  Jack & Janice Hornbeck, #1425
              Ernie Nitka & Vicki Ottoson, #4224
              Tom & Peggy Silvers, #8286
Questions? Contact Vicki Ottoson, personal@comcast.net 303-777-6144