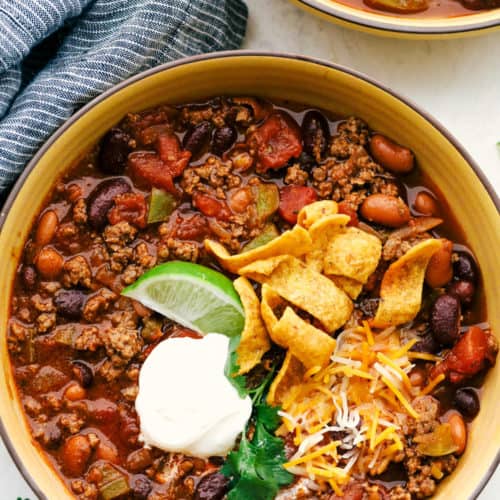 Music lovers this is the rally for you.
Come join us at the campfire.
Days will be filled with Helen's Octoberfest!
Alpine Helen's Oktoberfest celebrations have been going on for more than 50 years, involving multiple weeks of traditional dancing, food, and, of course, beer from September through October. Held in the city's riverside Festhalle, the permanent home of the festivities, the celebration is the longest-running of its kind in the United States. 


Helen GA will be kicking off their Octoberfest this September! Traditional dancing, food, and, of course, beer from September through October. Dust off your lederhosen and dirndls!
Revelers dress in traditional attire, lederhosen and dirndls, while dancing to the polka. Find out for yourself what makes this tradition so unique by planning your own trip to the event by rallying with us! 

Camping at Top of Georgia is just $20 per night, pay when you arrive, full hookup for us Airstream Club members. No reservation needed at the campground, just follow the link at top to register for the rally.
     https://www.youtube.com/watch?v=HfkhmVz79kA
https://www.exploregeorgia.org/things-to-do/article/guide-to-helen-oktoberfest  

Tentative  Schedule: 

Thursday Evening-
Happy Hour- BYOB and Hors D'oeuvres to share/Music by the fire. 

Friday-
Coffee Social/ Pancake breakfast
Visit the town of Helen or check out where Cabbage Patch Babies are born. https://cabbagepatchkids.com/
Chili & Cornbread cookoff! East Tennessee has some of the best the best cooks! Bring your chili game! Prizes for best chili and cornbread!
Music by the campfire. BYOB

Saturday-
Coffee Social/ lite breakfast @ Host site
Visit the town of Helen & Octoberfest

https://helenchamber.com/oktoberfest/

Group German Dinner, includes admission, if we get 25 people to sign up. (once we reach 25 I'll notify everyone to collect $32) if not, it's dinner on your own @ Helen Octoberfest.
GERMAN DINNER $32 per person, includes admission
Dinner includes:
One wurst of your choice (Cheddarwurst, Thuringer Brats, Hungarian, Knockwurst, Weisswurst, Leberkase)
Sauerkraut
Choice of one side (red cabbage or German potato salad)
Choice of dessert (German chocolate cake, cheesecake, or apple strudel)
Beverage (excluding beer and wine)
Food is served cafeteria style.