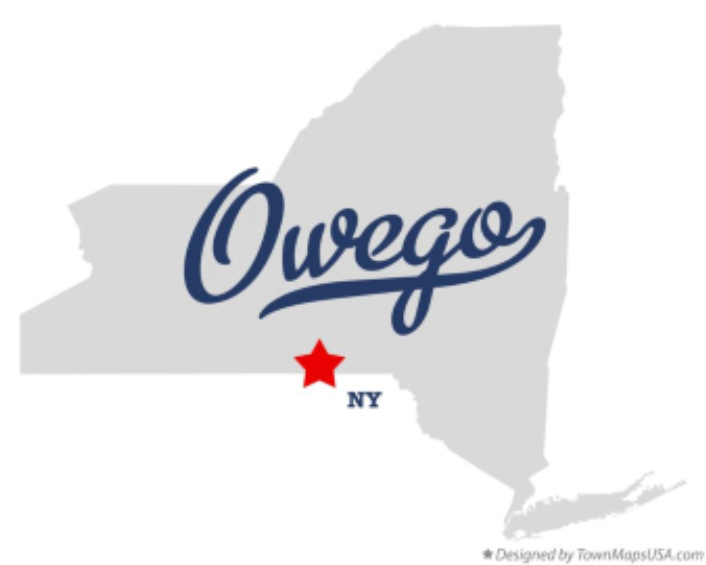 Back by popular demand!! We will be gathering in Owego, NY which was previously voted as the "Coolest Small Town" in the USA!! Owego is 20 miles west of Binghamton. The beautiful county park is less than 2 miles off Route 17 (I-86), exit 65, adjacent to the Susquehanna River.
Friday evening will include a pizza and salad buffet followed by a short talk on near-by attractions, which include the local six antique carousels (rides are free) and local museums about companies that started in the area—showcasing IBM, Endicott Johnson shoe factories and Link (manufacture of flight and space simulators).
Saturday will start with a full breakfast and allow plenty of time for touring or strolling through the village of Owego.  Saturday evening we will enjoy dinner at a local hotel or restaurant (a la carte).  Following will be entertainment. 
Come join us in beautiful Owego!!