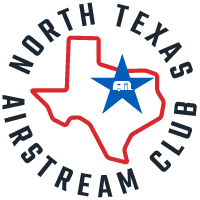 North Texas Airstream Club
The North Texas Airstream Club extends to you a hearty Texas welcome! In our group, you meet people of all ages and backgrounds brought together by the common love for fun, fellowship, and adventure (and Airstreams of course). It doesn't matter whether you have a well-loved vintage Airstream or a brand new one equipped with all the bells and whistles, these trailers inspire conversations and initiate friendships. The love for travel can be indulged in quick weekend campouts or extended caravans to faraway places. The excitement of travel really grows when you are part of a club event or Airstream rally.

Nestled in the Texas Prairie and Lakes region, north Texas itself has beautiful scenery and numerous attractions. We are also close enough to enjoy the east Texas piney woods, the bluebonnet trail, and the rolling hill country. Our club's membership stretches from Wichita Falls in the north to Hillsboro in the south, from west of Fort Worth to eastward Winnsboro. Our members include families who are juggling work and raising children, midlife folks finally with time for leisure, and retirees who can now enjoy those long, long caravans with no rush to get back home.  Please visit our events page to see what's up ahead in the way of lunches and rallies.

Come join us!

Club Leadership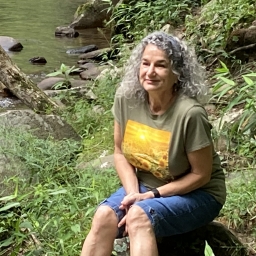 Allana Patterson
President Mike Hooker
1st Vice President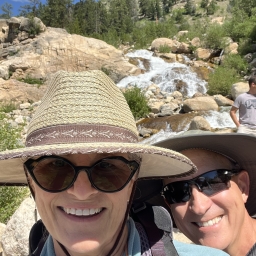 Jill Fearing
Recording Secretary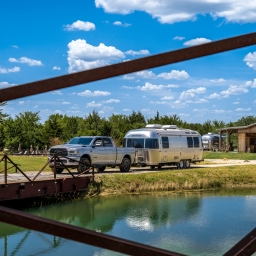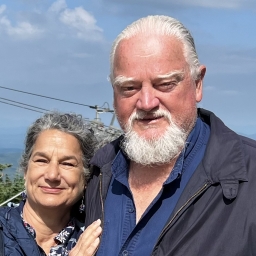 Thomas Jensen
Membership Chairman Ann Clark
Newsletter Editor