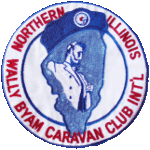 Come Join Us!
Northern Illinois Airstream Club
Northern Illinois has approximately 65 fun loving Airstream families. FUN is part of our motto, "Fun, Fellowship and Adventure". We do our best to provide varied events. We hold weekend rallies from April till October. Some are at the Amboy 4H Fairground, but most are held at State parks or private campgrounds. Our members also attend the Region and International Rallies. During the off season, we meet a couple times at local eateries for lunch and fellowship. We have a Christmas party. Members receive newsletters and unit directory. Like all clubs, the more you put into it, the more you will get out, so come out and enjoy the FUN!
Link to Legacy Website
Thomson Causeway Photos. Select View All Images to see more...
Photos from the Northern Illinois Airstream Club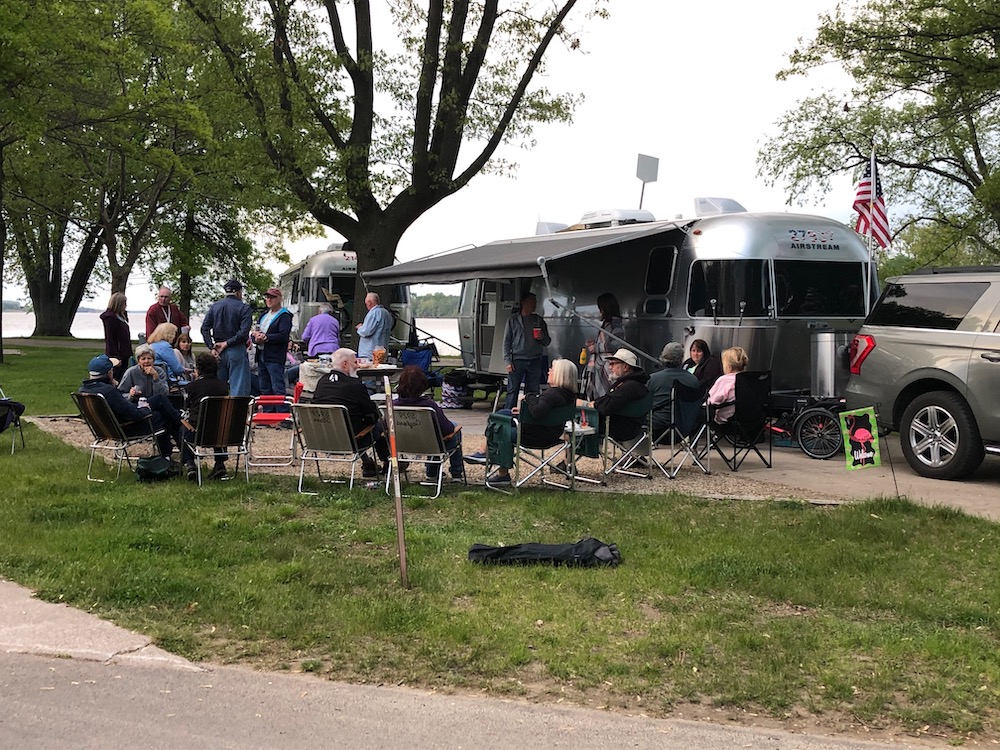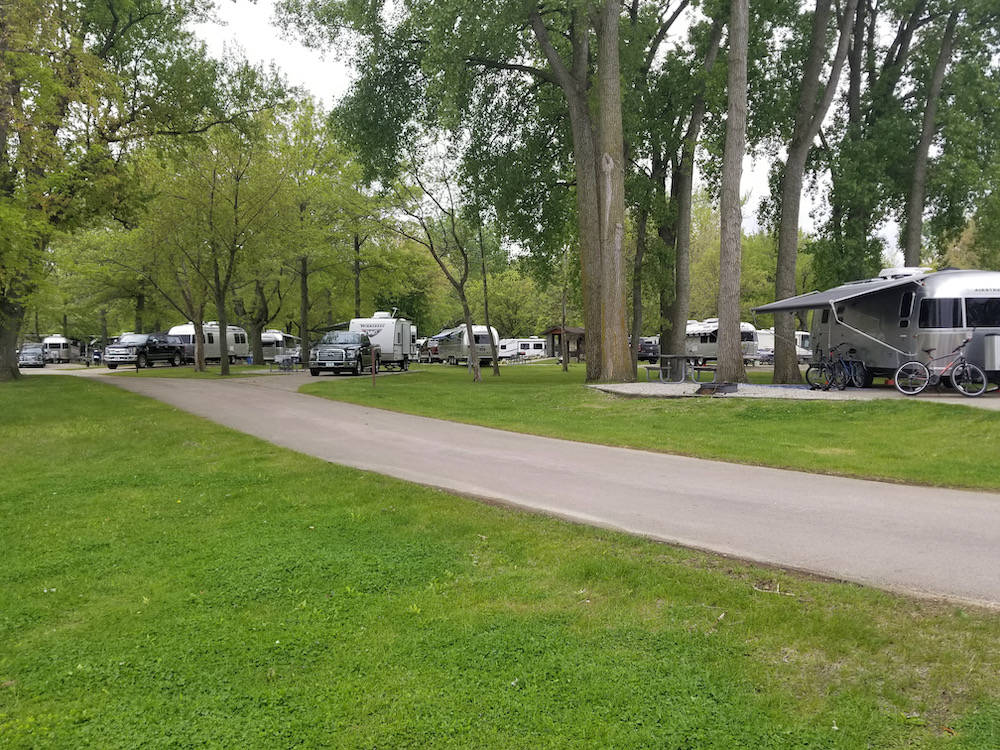 View All Photos Robert Myers
1st Vice President
Nguyen Trinh
2nd Vice President
Judy Schwarz
Corresponding Secretary
Judy Schwarz
Recording Secretary Mary Beth Comer
Treasurer
Harold Withey
Membership Chairman